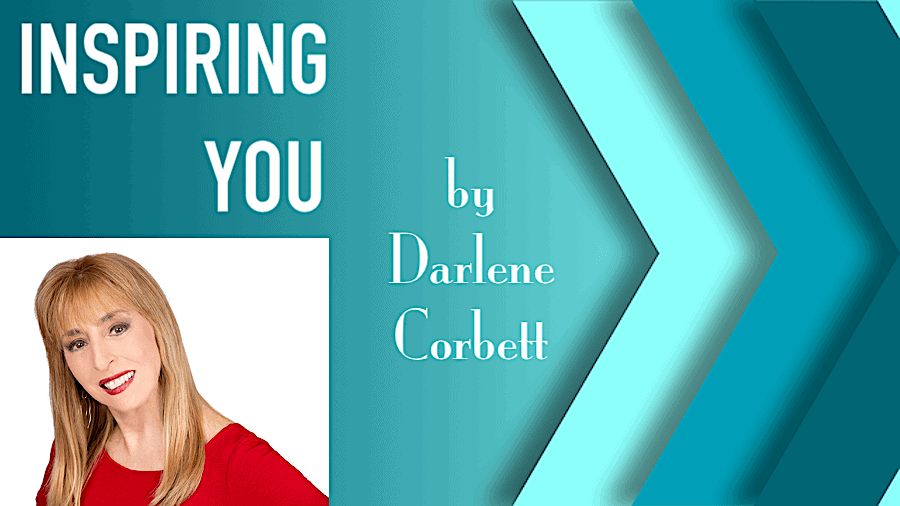 I feel blessed to be alive right now! If someone heard me at this moment, they might look at me as if I had two heads and respond with, "Are you crazy? Don't you realize the magnitude of this pandemic? Not only is it killing the economy, but it could kill you." I would look at whoever says this in the eye and offer the following retort,
I know all about it as much as anyone possibly can, but I still feel grateful and remain cautiously optimistic.
Black Swan
As much as I am an optimist, I am not going to sugarcoat this dire situation. Yes, we are living in modern times with this invisible assailant surreptitiously upending our way of existence, and being a woman of a certain age, I may be more at risk than those decades younger. Even the millennials, however, are not infallible as some experience the wrath of this strange mutant. There is validity to be concerned about the course of our near future.
Yet, even as this Black Swan has swept down on the human species, there is much to appreciate about living in the now.
A Time Of The Once Upon A Time Unimaginable
A few years ago, I wrote an article focusing on the fact that there is never a better time to be alive. This current crisis reinforces that. Not only are we blessed with perpetual and increasingly refined medical innovation, but technology has allowed us to have at our fingertips the greatest purveyor of communication since the Printing Press.
Like many Baby Boomers, I remember CNN being the first news station to deliver live reports from the Desert Storm battle, 24-7. That was the mid-eighties and just a sign of what was to come. Next was the mobile phone. In 1991, I was with a friend visiting an old schoolmate of hers in Las Vegas. As we departed from the airport, he started talking on his phone. Those days which were not so long ago, the phone was as big as a walkie talkie. I was more fascinated with the fact the schoolmate could carry on a conversation with something not connected to telephone lines. Little did I know that a few years later, I would be doing the same. Who knew what would be next? Fast forward to now; imagine life without a cell phone? Most of us view it as a lifeline and panic when we forget where it is.
Who Would Have Thought?
The Internet's development has altered our way of life, which, to some degree, Steve Jobs foresaw. Who thought that Apple would be a computer and not just a piece of fruit? How about the fact that we now say "google" when looking for information or connect by getting LinkedIn? What about Skype, FaceTime, or Zoom? All of these apps. have not only become a part of our daily life, but the words are in our regular vernacular.
What would we do without our modern-day treatments and technology?
Let us go back 100 years. Without question, far more deaths would occur, and compared to now, the flow of information would feel like a snail's pace. How about fifty years ago? Okay, there might have been fewer deaths, and the newspapers and the three television stations, CBS, ABC, and NBC, would convey information promptly, but medical innovation would be far more behind. Also, other than the use of the telephone, isolation would be at much higher rates.
Yes, the youth were more creative in their ability to entertain themselves back then, and adults were able to go at a less frantic pace. Yet, would anyone want to turn back the hands of time? As much as we complain about too much disconnection as a result of having excessive connection to our devices, most people would shudder at the thought of unplugging for any length of time. With that said, perhaps now, in this time of mayhem, more human connection can be attained.
Balance Between Convenience and Connection
Through this crisis, I am hearing how people are enjoying more family time, including lunch and dinners. Some parents are striking a balance between working remotely and taking time to walk and play games with their children. Other people who are more isolated due to illness take comfort with their loved ones being homebound. Although it is not the same as the human touch, there is a greater acceptance for the second-best, which are virtual exchanges. Instead of talking or texting on the phone, many of us are using FaceTime as an alternative. Some people are attending virtual dinner parties as well as other celebrations. Someone shared with me that they participated in a virtual Bar Mitzvah, and with the ability of Zoom, a few of them met in a breakout room after the main event was over.
As we hope for an end to this crisis of epic proportions, may we reflect on lessons learned. In addition to embracing healthier habits from more vigorous hand washing to a heartfelt appreciation for those who have helped tame the beast, let us embrace the kindness which has shined upon us.
Most important, we must never forget that nothing but nothing will ever replace the potency and magic of the human connection.
If we can hold onto these positives, we can be open to the rainbow, which will peak through when the storm subsides. As we do, just begin to anticipate how beautiful that will be! I cannot wait. How about you?
Your Thoughts?
What are you doing to get through these difficult times? Are you able to find healthy ways to stay calm and centered? Are you reaching out to others? What do you envision life to be like when this storm is over?