Being a small business owner is never simple, and you need to come up with techniques to help. It's important that you promote the company on as many different platforms as you can. The idea of achieving business success is all about how well you run the company, and what you can do to market it effectively. These are some of the awesome biztechniques you can use to help drive your small business forward. They are the keys to success in the corporate world, and you need to make sure you use them.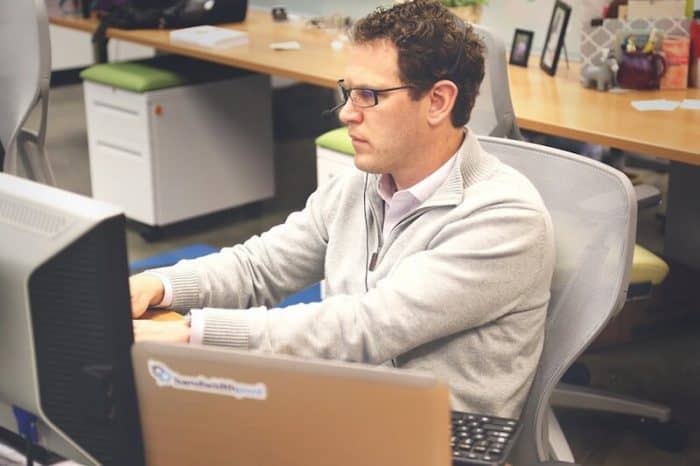 Pixabay.com
Manage Your Staff Well
Managing a business is all about managing your staff, and managing them well. You have to think about what is involved in the process of looking after your workers. Think about what your employees need to thrive and succeed as workers. You have to consider what matters to them in a business sense. The better you can manage and look after your staff, as people, the better it will be for your company long-term. You have to make sure that your employees are happy coming to work every day, and that you deal with any issues they might have as soon as you can.
Prepare for a Marketing Campaign
If you're serious about generating success as a business, then you need to think about marketing. There are so many different ideas and suggestions you can use for yourself and your business. Think about trying to come up with a marketing plan that is as wide reaching as it can possibly be. If you can get this right, there is no end to the sort of success you can enjoy as a business owner. Think about making use of printing companies, digital marketing experts, and making corporate videos. There are so many different forms of marketing these days, and they can all have different sorts of influence. So, it's important to make sure you prepare for the marketing campaign by ensuring that you use many different forms of marketing for the company.

Flickr.com
Put the Company First
You have to think about whose interests you are serving. When you go to try to help your company achieve success, it's certainly something that's doable. But, you have to make sure you put the business first at all times. Think about what is best for your startup, and start making decisions that will secure the long-term future of the company. This means making some tough decisions, and you also have to make sure you always have your company in mind when you do this. So, it's important to ensure that you can do as much as possible to put your business first, and make the decisions you feel are the best for you. Don't worry about what other companies are doing; focus on number one, and see what it brings you.
Achieving success at any point in business is all about making the right decisions. You've got to understand that there are so many elements involved in running a business. And you have to focus on how to run your business as effectively as you can. As such, it's important to follow ideas and suggestions like these and focus on trying to use them to make the company thrive and grow moving forward.
Picture