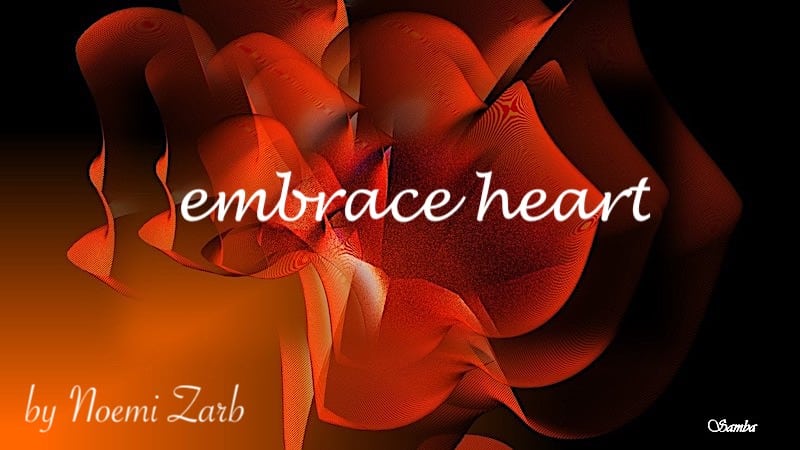 Beautifully restored buildings mingle with dilapidated ruins. Both are occasionally interrupted by a contemporary building whose glass and concrete rise in sharp contrast to the often elaborately carved honey coloured stone. Repulsive silver or gold coloured aluminum apertures should (but do not) trigger a comeback for traditional, high maintenance wood or wrought iron. No doubt, practicality has won the day.
A scorching sun or deep shadows penetrate the maze of narrow streets and narrower alleyways, which can either rise or descend into an impossibly steep slope or flight of stairs. It has become more than a fad to line the streets with a riot of potted plants – some in good taste, others more than a tad overdone.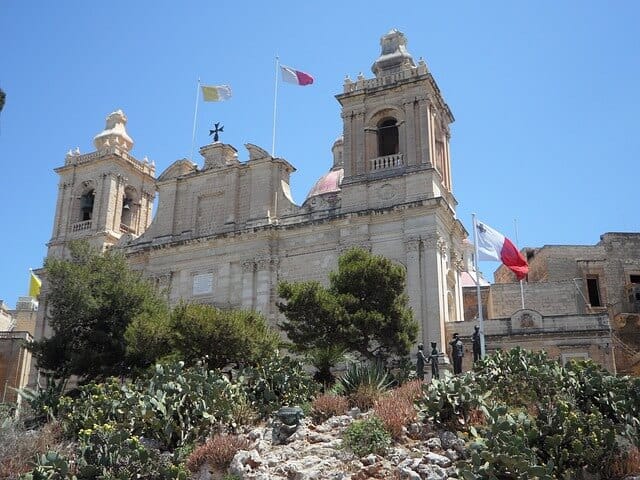 Monumental churches, imposing palazzos, elegant townhouses, humbler abodes, and slums embrace the different social classes while all are embraced by the ring of fortifications built by the ingenious Knights of Saint John. Moreover, the sight of the ever magnificent Grand Harbour is never far off.
All this is Birgu (a.k.a. Cittá Vittoriosa) embellished to celebrate Malta's trashing of the mighty Turkish invaders against all odds during the Great Siege in 1565. Centuries on, Birgu would once again live up to its name to emerge as a valiant victor in the Second World War.
Oozing history from every pore, Birgu is nevertheless no mothballed capsule of a long-gone era. It is not just the jaw-dropping superyachts berthed along its waterfront that place you in the 21st century.
After all, these are the toys of the super-rich which do not automatically modernise a place. Nor is it sprouting PV panels on the roofs, or everyone jabbering into their smartphone.
It is the way the community lives and breathes which shows that Birgu is alive and kicking – and the communal spirit is palpable for it is still a largely residential town where generations of Birgu families boast of century-old roots. If you have any doubts, get there on feast days when Birgu truly dresses up for its special occasions.
Hovering between the stillness of the Silent City (Mdina) and the hubbub of Valletta (Malta's capital) at peak office and shopping hours, Birgu wakes up and goes back to sleep with what was once typically Maltese rhythms of a life lived in the Mediterranean. Meaning, getting up early, napping in the afternoon, and resurfacing in the evening. Market day on Tuesday rocks two otherwise quiet hilly avenues on the outskirts with a vitality that only open-air markets can inject.
Once you get close to people's houses, the aroma of food wafting in the streets makes a reliable weathervane; minestra (vegetable soup) in winter, fried/grilled fish and hobz biz-zejt (tomatoes rubbed into oil-dripping-bread and topped tuna raw onions, marinated veg, olives, capers, fresh basil, and soil-plucked mint under a sizzling sun in July and August. Meanwhile, ros fil-forn (baked rice with minced meat, imqarrun fil-forn (baked macaroni and patata fil-forn (baked potatoes) accompanying roasted meat are all year-round Sunday favourites. Meanwhile, mouth-watering, yet calorie-laden pastizzi (cheesecakes) and qasatat (pasties) are wolfed down so regularly that along with the ubiquitous fast food joints certainly contribute to the island's high incidence of obesity and diabetes.
Consequently, be prepared to see leather belts strapped well below the waistline of many male paunches plus countless well-rounded women. Sadly, several children (hooked on chicken nuggets and computer screens) are miniatures of their overweight parents. Of course, it would be unfair and cruel to write off everyone living in Birgu as diet defiant. Slim and trim residents and even toothpicks are not a rare sight. But human nature is what it is; so, the negatives tend to impress much more than the positives. What clearly imprints on the brain are the colourful characters you see early in the morning, or late afternoon, sipping tea from a glass tumbler while discussing politics, football, bird-trapping, betting and all kinds of gossip with equal fervour.
In fact, the dramatic streetscape is just the thing for open-air performances and film sets. Merely observing the locals does not give you much evidence of how appreciative they really are of their splendid heritage. But get talking to the elderly and you are in for a treasure trove of local stories that would fill volumes.
The Birgu Local Council has been untiring in its efforts to help residents realize how lucky they are to be living in such a town. Not only has it championed a long list of restoration projects, steamrolled public lectures, it has also played a huge part in putting Birgu on the map. Anyone walking through the resplendent entrance of Couvre Porte and strolling along the colour-coded streets would indeed be silly not to step into the Inquisitor's Palace or the Maritime Museum, not to mention the churches (notably the one dedicated to St Lawrence), the Dominican convent and the restored Fort Saint Angelo whose story is beyond intriguing.
For Birgu is an undisputed gem of Maltese urban development throughout the ages. Rich in Medieval, Renaissance and Baroque architecture, most of its fascinating town core and outer areas miraculously survived the horrifying years of Nazi bombing during WW2. In fact, Birgu fared much better than its neighbouring Bormla and Senglea. These so-called Three Cities make up Cottonera, whose well-known drydocks servicing British warships and merchant navy, made it a prime and constant target during enemy air-raids. Though Birgu lost less of its buildings, the feeling of decay emanating from crumbling facades spells out the ravages of time and decades of neglect.
Romantics would argue that this very decline gives Birgu its singular charm. This is an ever-debatable argument. Yet how much more wonderful it is to note that about twenty-five years ago a few Maltese and foreign families triggered off a fashion to invest in derelict property and undertake its painstaking restoration that strikingly marries the old with the new. Back then, townhouses, even small-scale palaces went for a song.
Risk-takers also took the plunge to open bars and restaurants giving new life to formerly abandoned buildings. The ensuing regeneration has given Birgu the energy of the proverbial new blood without wiping out local flavours. Unsurprisingly, property prices have sky-rocketed; yet the indigenous stamp is loud and clear. Just like the occasional yells that pierce the silence of Birgu's streets.
Will the unique beauty of this maritime city continue to ring out with the triumph of victory? No guarantees given the developments in the pipeline. I fervently hope that Birgu's residents will prove that the sterner stuff which pumped in their ancestors' blood has not been diluted in the worship of Mammon.