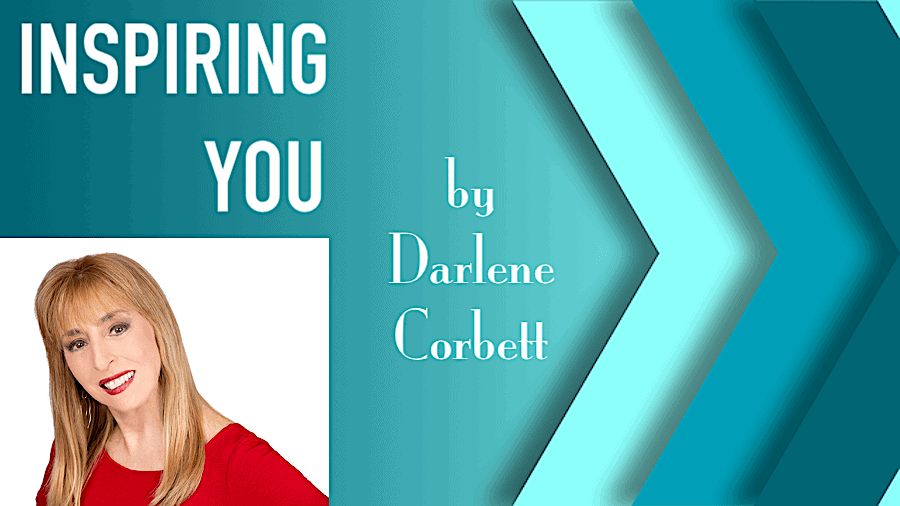 Crystals glistened upon her ebony covering, as she looked out at the horizon this midday. The scorching sun was at its fiercest, refusing to provide a reprieve from its unrelenting rays. She studied her wrists as scarlet drops emerged, mixing with wet pools developing on her skin. Ropes slicing into her body caused her to wince, but within a moment, she stood tall and defiant, determined to distract herself from the sharpness and burns invading her limbs.
The woman soon lowered her head when she heard the blacksnake cracking, followed by a bloodcurdling scream from another. Only once was she subjected to the cat-o'-nine-tails, searing her skin as its coil unfurled, and vowing "never again." Memories remained of this painful encounter. It left unbecoming streaks and bumps across her back, with the worse reminders, visiting and terrorizing her at night. She awakened coughing, as she recovered from a nightmare of a tightening corset around her chest, or a black mask covering her head and smothering her to death. Often, a sympathetic roommate heard her and offered help.
When the Oversee passed her, she held her breath until his footsteps faded into the background. The woman exhaled in relief, but kept her head lowered, as she looked at her ankles, watching the familiar scarlet drippings, flow onto the metallic clasps.
Again, she grimaced as she felt the numbness setting into her lower appendages, but chafed when she thought about the consequences of stopping. She chastised herself. "Keep going, girl! Nothin' gonna stop you now."
The woman noticed the red swirling again and chuckled. "Black, white, brown, don't matter. We y'all have red."
She allowed her thoughts to meander as she considered the future. When the woman envisioned the possibilities, her dark eyes became pools as a unique masterpiece formed in her mind. What a spectacular picture, witnessing herself as free, in the vast golden land of warmth and opportunity. She wondered if freedom was an illusion. Could she make a case, supporting her right to liberty? Words began constructing in her mind. Would anyone listen and vouch for her?
She couldn't answer swishing questions, but why stop asking, dreaming, or hoping? She smiled to herself. No one could read her mind. Every sweet delight that crossed it was hers alone.
She noticed the Oversees weren't nearby, so she lifted her head and peeked at the others. Few sounds were emitted except for the humdrum drone of clanking chains connecting them. She wondered if her peers conjured up thoughts like hers, but wouldn't dare ask. Un uh, she thought to herself. You never know what reached Mr. Smith's ears.
The woman fantasized beyond the possibilities.
She saw herself delivering babies, which she did a few times in the past. As she imagined this prospect, another idea crept into her mind, and she grinned, pondering a more forbidden but delicious idea. What if she received payment for this service?
As the sun relaxed, quieting its blaze, she reflected beyond anything she ever imagined. What if she earned enough money to buy land and help others less fortunate than her?
She sighed again, musing on such marvels. Were they too extraordinary? Was she setting herself up for defeat? Then she remembered the wise woman's words.
Years ago, an older woman studied the child and read her tea leaves. "Biddy, you are destined for greatness. Much adversity will come your way, but when you fall, rise. You must persevere. Hard work will reap rewards, splashing your life's journey with goodness and wealth, but never forget. For those who much is given, much is expected."
Biddy gazed up at the sky, pledging to God she would persevere to fulfill her ultimate destiny of serving others.
Author's Note: I read about Bridget (Biddy) Mason in the WSJ, in an essay by Robert Woodson.
His articles always shine a light on black people who overcome the harshest of circumstances to rise above through diligence, resilience, tenacity, and hope.
The article discusses Ms. Mason's long trek across the county, commanded by her owner, Robert Smith, walking 1800 miles to California.
How anyone endured such a journey in, what I imagine, such harsh conditions, is incomprehensible.
Yet, Biddy, not only did it, but she gave the greatest performance of her life. She sued for freedom and won. Next, she earned a living as a nurse and midwife, buying land in the growing City of Los Angeles. Soon, Biddy became the wealthiest and most influential black American west of the Mississippi. What did she do with her well-deserved wealth? Biddy funded charities and served the poor.
Mr. Woodson reminds us we can focus on victimization or celebrate success.
Biddy is a stellar story and reminds us that bringing attention to the latter is the true path to inspiration and hope.
I wrote this story and tried to imagine some of her thoughts as she journeyed across the country. Who knows what the inner workings of her mind were? It gave me pleasure to consider the possibilities.
Cheers to Biddy Mason for her feats, and thank you, Robert Woodson, for always sharing the significance of celebrating brilliant accomplishments, despite the most dire circumstances besieging them.