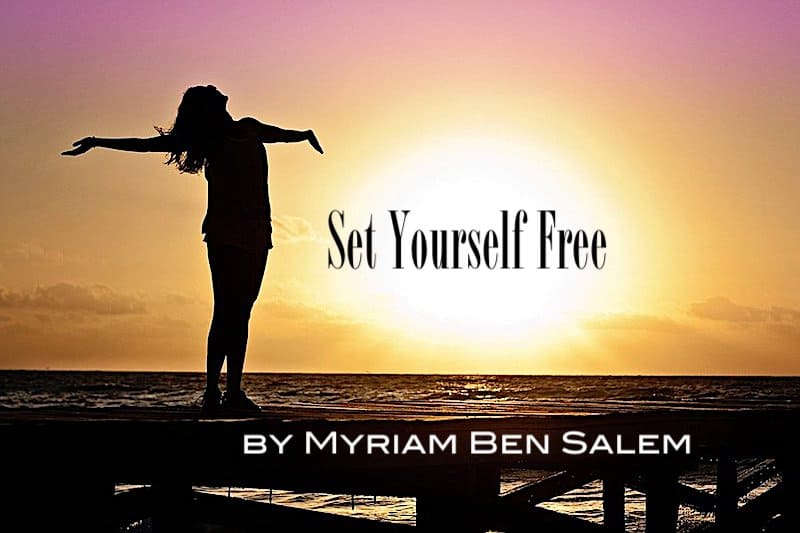 I am reading many beautiful thoughts about the calm after the storm. I can only empathize with the hope for a brighter future at an individual, or even a collective level.
What I am more interested in, though, is witnessing more manifestations of self-awareness, that is individuals whose internal security is not depending on their circumstances, who are not constantly giving their power to their fear of the unknown, who have the capacity to be less self-absorbed so that they can carefully observe what is happening around them, and offer support when required. In one word– or maybe more, but who cares—individuals whose subconscious program is their friend!
Many people tend to ask me frequently: "How are you able of keeping such an optimistic outlook on life even in the chaotic times the world has been experiencing for months?"
The answer is quite simple: I reconnected with my intrinsic worth through destroying my numerous limiting beliefs, and coming back to the original Center: The Principles. From where do you think we get our security and sense of worth? From our Center. Because the "Universal Correct Principles" are, by definition, unchangeable and timeless, my internal security is constant and irreversible.
Does this mean I don't experience anger, frustration, disappointment, sadness, disgust– sometimes even helplessness & hopelessness accompanying my "savior" pattern I finally destroyed? Those feelings have always been triggered for others way more than for myself. Absolutely not.
It only means that my self-awareness & emotional intelligence levels make it possible to see what is going on inside and to be intentional about going through the feelings in order to release them in a healthy way. During the whole process, the optimism rooted to the security remains the mantra; simply because I removed the fear attribute from the equation.
This can be your reality too whenever you decide to pay the price of re-writing your program. The choice is yours, and I will always respect your free will!
With love, Myriam