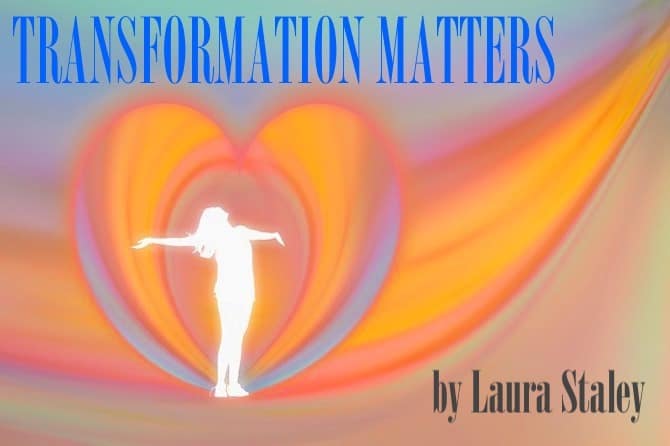 A black bear mama and her
Cubs appear in our side yard
Seemingly from nowhere,
Everywhere,
Eating tops of plants from
This wild space, set free from
Clipping, mowing, dredging,
Coiffing.
Mama bear sits down,
Her cubs so close,
Unapologetically belonging
To the
Unkempt garden of weeds,
Irises, roses, asparagus shoots,
Reminding me to
Not disappear into the
Exiled place of
Failing to
Earn my right to exist
Inside the rhythms of life.
Words flow from somewhere,
Nowhere.
Breathe and love.
Stay strong in your
Right to be here as
You are,
Inky black,
Like a night sky
Holding
A million, trillion
Billion stars
Flickering for seconds
Light years,
Lumbering away
Cubs prance after you, Mama,
Into the woods of mountain
Silence.