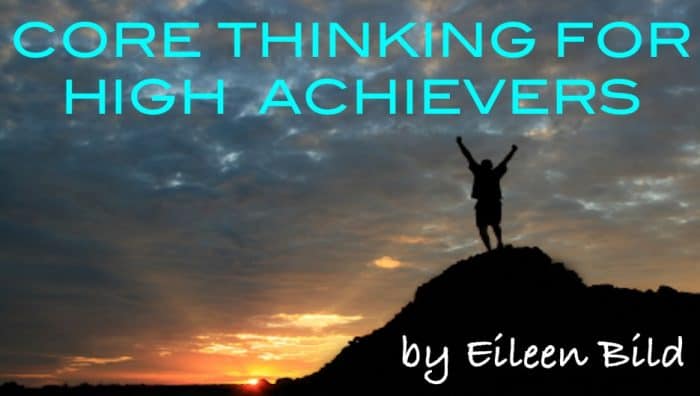 I am pleased to introduce you to founder of Combat Business Coaching, Andreas Jones, the leading authority on small business growth and profitability. #1 International Bestselling author, coach, speaker, consultant and trainer.
As a combat veteran, Andreas knows this first hand. He refers his time in the Army as "trial by fire," where his endurance, faith and internal fortitude were greatly tested.
We all have the opportunity to see the value in our trials and take what has strengthened us into a greater purpose. Andreas came away from his experiences in the Army with a profound appreciation for self-ownership, implementing a vision, and the value in establishing trust and reputation.
"Business is a combat sport"
– Andreas Jones
Combat Business Coaching was created as a result of Andreas's desire to help professionals live lives of significance and build legacies of influence.
As Andreas continues to learn new skills and insights, he brings knowledge to his clients for success through core concepts of leadership, integrity, and discipline. As part of my ongoing series of interviews for getting into the minds of high achievers, you will find Andreas to be inspiring and a dynamic leader.
EB: What would you say is the key for success?
AJ: The key to success is to keep growing in all areas of life – mental, emotional, spiritual, as well as physical; and create a powerful belief system and Invest in yourself.
EB: When did you consider yourself a success and why?
AJ: I consider myself a success because I am able live life on my terms, I am able to dictate the direction of my life and I have a beautiful wife who 100% believes in me and my mission to help small businesses owner build meaningful businesses so that they can have more profit, fans and freedom.
EB: When things were challenging, how did you push through the tough times?
AJ: When things are challenging I push through by reminding myself that I have a mission and that people are waiting to hear my voice and my message. I also have a mentor who provides me with insights, inspiration, motivation and accountability. I also find ways to get small wins and make sure I am accomplishing and completing something every day no matter how small.
EB: Do you have any success habits that you would like to pass on for others to consider?
AJ: I have several success habits. My top 3 are journaling, meditation and reading.
EB: What is your favorite quote?
AJ: My favorite quote is – "Whatever the mind can conceive and believe, it can achieve. – Napoleon Hill.
EB: What is the most significant part of your career journey that you feel helped with your success?
AJ: The most significant part of my journey that helped me with my success is serving in the US Army. The training and experiences I got from the military prepared me to face any challenge with confidence that I can get it done. The top 3 things I learned from the military is Leadership, Integrity and Discipline.
EB: What motivates you in the morning?
AJ: I have another opportunity to make a difference in somebody's life through my business coaching and consulting.
EB: What advice would you give to those reading this interview?
AJ: Reward your failures with success. Don't die the best kept secret.
EB: Share some life lessons you have learned along the way in your career, and/or might still be learning.
AJ: One of the most important lessons I have learned and I am still learning is that I don't have to do it all by myself and the only way I fail is if I stop.
EB: Is there anything else you would like to share?
AJ: It is not what you're going to do, it is what you are doing that matters.
---
Editor's Note: Andreas Jones is also an esteemed Member of our Featured Contributor Panel. His remarkable thought leadership can be found HERE