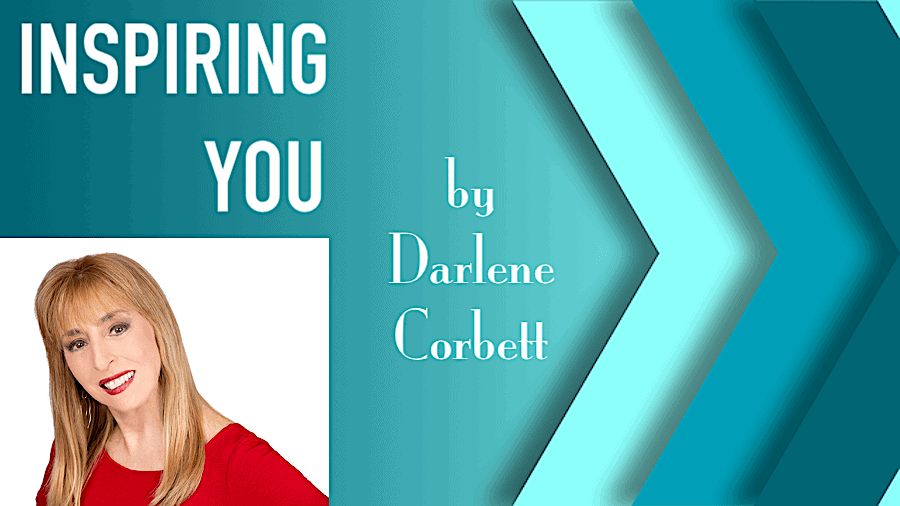 On New Year's Eve Day, my sister in another life, her daughter, and I went to see the latest rendition of Louisa May Alcott's book Little Women. Before I get into my hypersensitive response, I must say that Greta Gerwig did a superb job of bringing this majestic story to the large screen. I cannot say enough about this latest version based on the beloved book. Of course, being an overly sensitive person, I sobbed but further in the movie than I expected. Once I started crying around the death of a loved one, which I knew well from reading the book, I thought I would stop, but the entire movie evoked a great deal of emotion. I cried about the reality of life, which can be glorious but fickle and unfair. Sitting there with tears streaming down my face, I realized that my sensitivity was in high gear, and concluded that I must write about the woes and benefits of being too sensitive.
The Genes Are Involved
Over the years, I have and continue to feel the sting of hurt more than the average person at least outwardly. Sometimes I cry reading a good book, hearing a poignant story, or seeing someone else cry. Guess what? I believe it is in my genes.
My family was very emotional. I remember seeing my mother sob after the assassination of President Kennedy. My sweet Dad was a guy's guy even though men and women adored him. Yet, ever so often, he would shed tears around something hurtful or sad. What can I say, I come from a sensitive, maybe too sensitive, family.
My parents loved children and animals and abhorred any cruelty to humans and their four-legged friends. I remember one instance when my mother told me about an episode on the show, 60 Minutes involving animal testing. She gave a few details which I try to forget. What I will not forget is the fact that she and my father could not tolerate watching the horrors inflicted on the voiceless. To this day, I, too, cannot view or listen to anything related to such cruelties.
A Thicker Skin But Not Too Thick
Going into adulthood, I developed somewhat of a thicker skin, but not one which shielded me from feeling strongly. During the late eighties, early nineties, as a private practice therapist, I treated many people who were victims of sexual abuse. At the time, this phenomenon was revealing itself to be less rare than previously thought, and the annual conference of the Group Psychotherapy Institute offered a two-day seminar on this topic. With my eagerness to learn as much as possible, I decided to attend. The first day was about techniques. On the second day, however, the group became a group itself. Most therapists understand that this often occurs when people are honing their group-therapy skills.
For the next few intense hours, people shared information about their backgrounds. I revealed that I had disabilities in my family, and consequently, expectations were pretty high for me. A couple of therapists dismissed these issues and made me cry until one kind soul came to my rescue. Compared to others whose lives were severely impacted by their abuse, however, my situation was relatively innocuous, which I gratefully and tearfully acknowledged. As some of these therapists talked about their broken childhoods, I noticed that most did not shed tears. When I later approached the presenter, I asked her about this. She gently reminded me that my colleagues were crying, but their tears remained inside. Yes, sensitivity and oversensitivity are not always outwardly expressed.
As I have grown personally and professionally, my sensitivity or, should I say, oversensitivity is occasionally a challenge to navigate. I tend to be an extremely loyal person with secure attachments.
Although psychologically healthier, this quality is not without ramifications. At times, the feeling can be excruciating. For those of you who share this characteristic, I am sure you can relate.
The Benefits Dominate
Are there times when oversensitivity can be beneficial? Without reservation, I say yes, more than not. To be a skillful and empathic therapist, I cannot imagine being anything less. Although you must shield yourself from vicarious traumatization, to be effective, a high level of sensitivity is in order. At times, knowing that you can authentically sit with another human being who expresses gratitude for your ear, can be a magnificent experience. To provide safety, trust, and service to others creates a feeling which is so immense that words cannot do it justice.
Many in my inner circle are very sensitive. Several of my clients also share this quality. I tell these lovely individuals that it is not always easy to be us. As my friends often remind me, I reinforce the fact that they are most sensitive to others, which is a noble quality. Frequently, I tell my over-sensitive clients and those within my inner circle that they make the world a better place, and their hearts are immense.
Being too sensitive is bittersweet. The attribute has its woes, but the advantages are enumerable. To feel for others renders a heart that dazzles like no other. Although the slightest prick can elicit pain, the heartbeat continues to vibrate loud and clear. How much more beautiful can that be?
What About You?
What are your thoughts about being too sensitive? Does it work in your favor? How does it influence your relationships? How does it shape you?