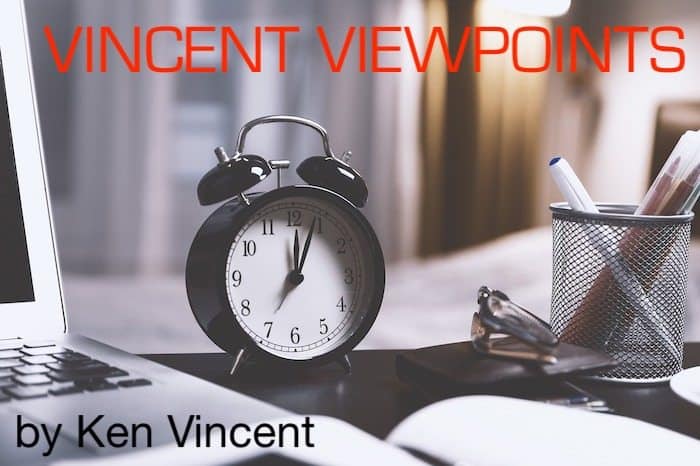 In the light of day with violence, arson, and rioting ruling the nighttime hours in many cities it behooves us to consider some hard cold facts.  The media is feeding us the line that this is all about racism.  The white establishment trampling the rights of the black minority as led by racist rogue cops.  This current round of violence isn't so much about racism as it is about economics.  The poor, white of black, Asian, or Latino want a stronger chance at a better life.  Not unreasonable for anyone, race notwithstanding.
One of the hot new buzz terms being tossed around is "systemic racism".  I'm not sure just what that is, but systemic implies that it is planned, methodical, premeditated, and controlled.  I don't believe racism in this country is like that.  Sure, there are those that are racist and that isn't limited to whites.  However, I don't believe that there is a methodical, planned, and managed racist program in this country.
It should also be noted that the police killed 9 unarmed blacks in 2019.  However, the media doesn't mention that there were also 19 unarmed whites killed.  (In the majority of those 26 cases later evidence showed there were mitigating circumstances that justified the police actions.)
So, if my premise is right that this is more about economic opportunity than about racial prejudice then what is the cause?  After all, we have thrown some $22,000,000,000 dollars at improving the conditions for the poor black communities over the past 50 years.  22 trillion dollars is a lot of money.  Well, it seems that some 70% of that went to a small group of organizations, ostensibly to help poor blacks, but in reality, the money was used to create and maintain a group of elite blacks bent on controlling inner cities.  And so it has been, and today after 50 years of Democratic black control the black poor in the inner cities are not materially better off than before.
Throwing money at the problem clearly hasn't worked, in fact, it has made it worse.  In addition, the prior mentioned siphoning off of money for personal gain the welfare system in its present state has become part of the problem.  We have created generations of people that believe the government owes them rent subsidies, food cards, cell phones, health care, abortions, and added subsidies for having babies.  3/4 of babies born to black mothers are raised in single-parent households, without a father figure.
We can't ignore the fact that our futures hinge to a large degree on the individual decisions we each make every day.  We make bad decisions, we get bad results.  However, it seems that for many taking individual responsibilities for their actions is a totally foreign concept and so the cycle of frustration and fightback continues.