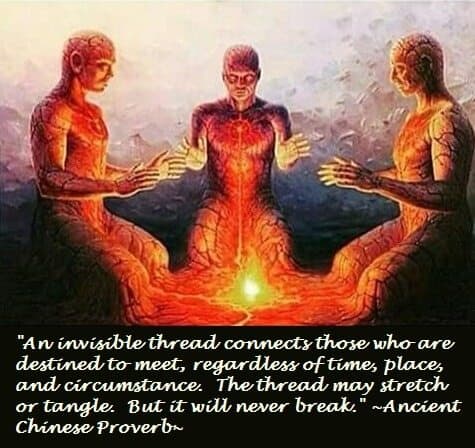 The Stigma and Discrimination surrounding Mental Health Care and drug addiction in this Country needs to end. Discrimination around either of these is a human rights issue that everyone should be concerned about. Laws are part of the solution but people need to work together to create opportunities that foster equal access and community connections. Respect and dignity is a basic human right of every individual no matter where you live.
"The United Nations says that, "All persons with a mental illness … shall be treated with humanity and respect for the inherent dignity of the human person."
I believe in supporting individuals and families to prevent discrimination that denies basic human rights. I believe that when we create equal access to opportunities, address inequalities and create community connections, that not only are we improving our own well-being but collectively that of our world. We decide individually whether to be present or ignorant to the suffering of others. When we are present we can reduce the differences and challenge that systems that create those differences, by encouraging our government and judicial system to form positive social policies and laws that protect everyone's basic human rights.
"The strongest drug that exists for a human is another human being."
(Source: Pinterest)
2016 was the worst record by far in our history for illicit drug overdoses in B.C. In a recent article released by CBC News, Dr. Alana Hirsh stated, "acknowledging the root of the problem as a medical illness and treating it with evidence-based treatments, with the right health initiatives, and with the right government policies, can offer a lot of hope for people with drug dependence." Here are some numbers to help digest the scope of the crisis:
"According to the BC Coroners Service, the number of overdose deaths is on pace to quadruple the average from last decade, and rise more than 800 per cent from 1990, when there were just 80 overdose deaths for the entire province."
Essential services are overwhelmed by the current health care system crisis and it will only get worse if we don't act.
"DRUGS RUIN PEOPLE'S LIVES, BREAK UP FAMILIES AND HAVE DISASTROUS EFFECTS ON OUR COMMUNITIES."
~ ADAM RICKITT
After speaking to a friend who I have known 30+ years, I learned that family members "human rights" were violated. The family member is a former drug addict on a government approved methadone program. After numerous visits to a local hospital "60+ in less than a year," and once it was known that she was on methadone, the attitudes of those responsible for care changed, (source: retired RN/Parent). Bottom line, we shouldn't have to beg for healthcare treatment in a hospital or be discriminated against. We also should not have to use the legal system to enforce the right of every human being.
Healthcare professionals face a dilemma everyday, whether to tell the truth when a medical error occurs or when a patient is diagnosed with a serious and perhaps incurable illness. Communications between healthcare providers, patients, and their families should always be truthful. Errors in judgment jeopardize not only the reputation of the healthcare institution itself but also that of the system that allows dishonesty. Families need to be included in the communication process and the communication process within departments needs improvement. I have walked this journey more than once so I speak from my own personal experience in this regard.
CONTINUE TO NEXT PAGE BELOW