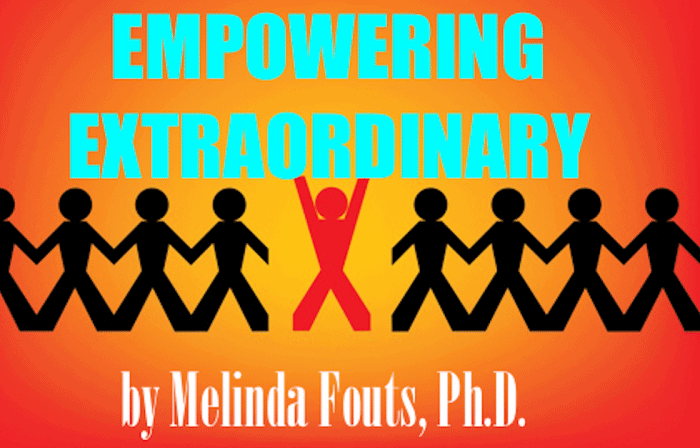 Are you seeking to change your career? Do you want to make that transition but not sure about where to go from here?
Currently, I have three mid-to-top-level executives who want to make a change yet are unsure of what will be fulfilling for them. They feel stuck, discontent and all want passionate work in their next move. If you find you are in this position, here are some steps to explore before making a transition in your career.
Ask yourself, "What is at the root of wanting to make a change?" Until you understand the why behind your desire, you may end up not finding a job that makes you want to get out of bed in the morning.
One reason you may be motivated to make a change is that you are not happy with your boss or the organization as a whole. Upon deeper exploration, that was the situation with two of my clients. Both of my clients have "bosses" who abhor change and innovation, shutting down new ideas. Delving even deeper, we learned that they do enjoy their work, just not in this venue with this type of boss.
Once you discover the root issue of wanting a career change, the next step is to take time to know yourself. It's a time to become introspective and ask yourself, "What invigorates me?
Having this awareness resulted in both my clients taking a different direction rather than doing something altogether new. How to verify if this might be your motivation to change? You might find that you are comparing where you are now to the previous organization where you worked, where you were happier. When comparing the two organizations, you keep yourself in a state of longing. Once you discover the root issue of wanting a career change, the next step is to take time to know yourself. It's a time to become introspective and ask yourself, "What invigorates me? Where do I feel empowered? What excites me?" Look at what you don't want. I suggest to my clients that they write down these questions, then write without censorship, pushing themselves to keep writing until they've exhausted all possibilities. From this exercise, we often find a common thread, leading to a prospective new career that is exciting.
Now for the challenging part. The next step is to research what you need to do to be ready for this change in your career. Do you need to take some courses? Do you have the credentials? It might be as easy as getting a certificate to get your foot in the door. What might the downsides be to this new career? Perhaps you discovered you want to take what you are doing to the next level but fear is holding you back.
I had a client who wanted to move from being a senior director to a VP, but fear was preventing him from taking that next step. We looked at his self-perception and changed his mindset so that he would interview with confidence. If fear is holding you back, ask yourself, "How am I getting in my own way to be successful in this transition?
Uncovering how you get in your own way can be prevented if you have someone to hold you accountable. They can also provide insight, clarify your thoughts and explore the pitfalls that you may be unaware of. They can act as a thought partner who listens to when you might be losing momentum and can provide valuable feedback that is honest and critical during this transition time.
The final step is to network. Networking can form connections that lead to your next position and be a valuable resource. It can also connect you with individuals who are currently in your next role. Get to know the other person and learn more about the advantages and pitfalls of this new career. They may know of healthy organizations where innovation and change are appreciated and welcomed. And, they can often be a foot in the door. Be sure to focus on getting to know these individuals and what makes them tick. Building a sincere connection is the heart of networking. The rest falls into place.
Is it time to make a change? If so, pay attention to your mindset. Use the acronym HOPE as the attitude to have when making transitions: Have only positive energy. Maintaining this mindset is advantageous for aligning yourself with the right organization and people. Optimism is contagious and can open many doors.
Editor's Note: This Article was first published on Forbes and is featured here with Author permission.