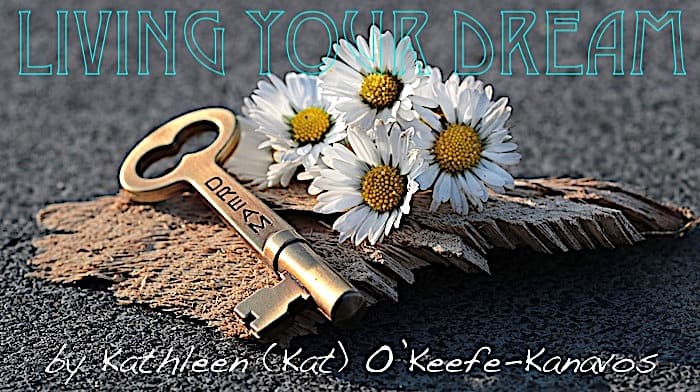 Why is it important for us to live life in the fullest expression? What happens to us when we make the "ultimate transition" after we have lived out our lives? Where do we go? What do we do? Are we alone?  Do we get another chance? Are we afraid?
These questions and many more are answered by the participants on our Expert Life Panel who include, Author/Actor Jim Phillips, Movie Producer Robin Jay, and New York Times Bestselling author Dannion Brinkley who survived three NDEs (Near Death Experiences). They are all participants in producer Robin Jay's third movie Becoming the Keys, which premieres in Las Vegas, Nevada, at the South Point Casino Showroom on Thursday, January 17th at 7 pm. Tickets are available to the public at the box office.
The Expert Panel VIDEO Interview is posted at the bottom of this Article for your viewing pleasure.     
What makes this Expert Life Panel so special is they are all experts in the field of life, death, and living life in full expression before moving on to the next step of dimensionality.
Jim Phillips believes it is important to live life to its fullest and his work revolves around "Living In Full Expression" of which LIFE is the acronym. What can we do to live our life to the fullest?
Here are some helpful things Jim does that we may follow or emulate in our lives.
"I take morning walks that I have come to call "being immersed in the silence of the dawn" where I ask questions of the Universe/GOD/Spirit and receive answers in the form of phrases or quotes. The phrases along with my personal experiences are the basis for the messages I share with others through my writing, speaking and LIFE strategy/coaching work. My book, The Key to LIFE, Living in Full Expression, published by Sacred Stories publishing, reveals many of these phrases as guideposts along a person's chosen path."
It is one thing to think we know why we are here. Moving through this process into living our life in full expression is the next step in personal discovery.
Robin Jay goes beyond the now to give us a sacred glimpse into the after-life and how it ties back to our current life in her third movie Becoming the Keys. During the discussion Robin takes us on a magical mystery tour of Spirit Guides and shares the 7 Keys to life: Appreciation, Harmony, Passion, Courage, Faith, Vibration, and Empathy. Her two previous movies are The Secret to the Keys (2016) and The Keeper of the Keys (2012) which stared visionary leaders like Brian Tracy of Hay House,  Don Miguel Ruiz,  Dannion Brinkley and Jim Phillips who played themselves while sharing personal wisdom, to name just a few.
Dannion Brinkley has a different perspective on life and death from a place of personal experience. Dannion was struck by lightning and pronounced dead for twenty-eight minutes. He has been to the other side and back and has done numerous TV Documentaries and movies on the subject of life and death.
Here is a single piece of wisdom each of the panels leaves with you concerning life and death.
Jim Phillips believes the purpose of life (why any of us are here) is, "the progressive realization of the truth" and in moving through this process, we discover our own truth.
Robin Jay believes that like love, learning never ends.  After we transition and are taken by our Spirit Guides to the after-life, we become Spiritual Guides, and as such we are still learning. She believes that like us, learning never really dies.
Dannion Brinkley doesn't believe in death. Since being struck by lightning in 1975, he has had two more NDE (Near Death Experiences) that have gifted him with incredible wisdom and understanding of life, both here and in the Hereafter. "Life is the greatest and most precious gift we could ever be given. I urge you not to take it for granted for a single moment."
As a three-time breast cancer survivor whose Spirit Guides in dreams diagnosed what the medical community and tests on which they relied missed each time, I believe the information and wisdom each of these panelists shared is priceless. We are all born with spirit guides. We are their job and they take that job very seriously. Validation is also a key. Please enjoy the Expert Panel Video below:
Resources: