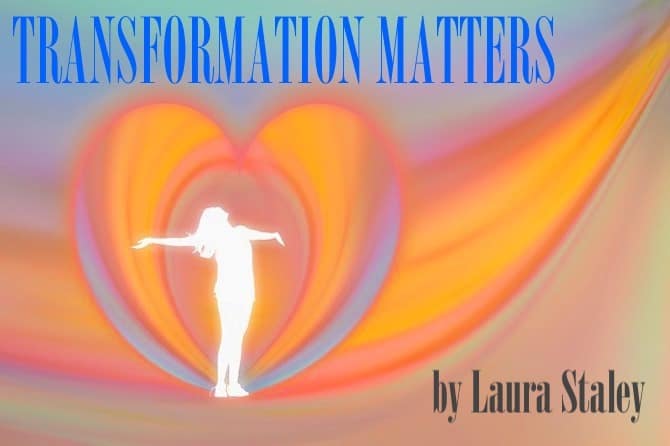 Some human beings are safe havens. Be companions with them.

~Rumi
Several years ago when I had recently gotten married, I distinctly remember two family members of my then husband-who several relatives spoke about with disdain for their arrogance before I had even met them. I consciously chose to keep an open mind. When we met, I had several one-on-one conversations. I quickly learned about their lives. For whatever reason —that I had the status of "out-law" (this is what the cousins called the non-blood relatives who married into the family) or I had curiosity —these, two men opened their hearts to me. I heard stories of their growing up, how they had fallen in love with their wives, some of their life-shaping experiences personally and professionally, and what they felt passionate about. Listening with genuine interest, I discovered a great deal about who they were and what they valued. One of these men, who I don't think ever got tears in his eyes in front of anyone, regularly teared up while talking with me. Neither one ever disrespected me privately or publicly.
I witnessed the boorish behavior they used with other members of the family. The gossip held merit. Yet, both of these men revealed much depth and breadth about their lives that allowed me to realize they weren't Arrogant Know-It-All Uncle Saul or Pompous Cousin Clyde (not their actual names). During our private conversations, I had begun to recognize what might have fueled their arrogant ways.
I chose to hold compassion. I had no interest in joining the gossip behind their backs. I'd regularly walk away from "Pick a Little Talk a Little" conversations while wondering what was being said about me behind my back. I also knew it wasn't my business to guide these two gentlemen to discard their arrogant ways or alter the gossiping behavior of the other family members. I continued to learn about the kind of human being I aspired to become, how unproductive gossip is, how we are multi-dimensional, and not a label other people attempt to stick on our foreheads. From even earlier situations in my life, I realized we can experience this unsatisfying, fleeting sense of bonding with others in the mutual dislike of another person. What a bad taste that ultimately leaves in one's mouth.
Have you ever walked into a room and immediately been verbally bullied by another person or witnessed this behavior? Have you ever been publicly or privately shamed by a colleague, boss, family member, or friend? Have you been gossiped about behind your back, scapegoated, or labeled? Have you participated in gossip or shamed another person privately or publicly?
Like me, you've likely experienced, witnessed, and participated in most or all of the above scenarios.
On the other hand, have you ever encountered a person whose presence feels immediately welcoming, warm, and kind? You simply know you could share just about anything with this individual while trusting all that content would be held in confidence in their heart and being. You notice you can take off the armor, cease the tap-dancing show of "I'm fine," and effortlessly be your empowered, vulnerable, resilient self in their presence. Your strength of character, beauty, intelligence does not make them feel threatened. Your uniqueness is welcomed and celebrated.
You notice they seem to bring out the wholeness of other people including honesty, genuine smiles, laughter, sassiness, silliness, quirks, griefs, curiosity, or creative expression. Children, teens, and adults seem to wake up, become animated and engaged when these people walk into the room. The space and energy field around them oozes with warmth, softness, openness, and clarity. They seem deeply grounded inside themselves, a force of goodness, humility, and courage.
You observe that if there's conflict, these individuals can speak to the different perspectives. They hear, see, and appreciate this diversity as they honor unique points of view and describe a common thread amidst the differences. They feel like the loving glue that keeps us all connected in meaningful ways. These individuals exude acceptance, compassion, radiant love, and non-judgment.
Hopefully, most of us have experienced certain individuals with whom we feel completely safe to be ourselves. Maybe you have become a safe haven.
Who are the safe haven people in your life? Are you becoming a person with whom people feel they can be genuine? What practices do you engage to exude welcome and warmth or does this come naturally to you? What would your experience of life be if you knew your gifts, quirks, perfectly imperfect being could be consistently appreciated with open arms?
May you take the time to get to know another human being beyond other people's labels, judgments, experiences.
May you know yourself through awakened self-discovery, the loving eyes and honest feedback of respectful, high-quality people. May you become a safe haven for the people you love and respect.