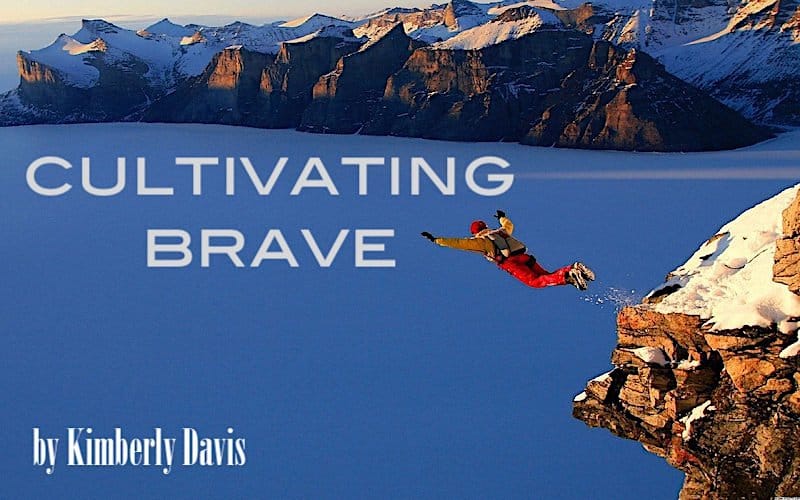 Who enriches your life and expands your world view?
One of the things I am absolutely loving about moving to Costa Rica is that we have met such interesting people from around the world. Not only are we getting a rich exposure to Latin America, but we're also meeting many others who have made the bold decision to venture off from their country of origin and make Costa Rica home.
Yesterday we met with the couple whose lovely home we're buying. Such an interesting family! Originally from Germany, this family of engineers has lived all over the world—the US, Canada, China, Japan, Costa Rica and now they call Mexico their home. Imagine the world view they bring to every conversation. How they've learned to navigate different cultures and speak different languages. How they've grown their resilience and expanded their minds. The community where we'll be living is truly an international community like none-other I've experienced and there's no question in my mind that it will make me better.
But one does not have to move across the world to gain exposure to other cultures and viewpoints. Cultivating a sincere curiosity about the world is something that's open to all of us, especially in this age of the internet.
Yesterday I was looking at the demographics of my Facebook community and I was astounded to learn what an international group we have become! There, every day, we meet to delve into human themes that connect us all—the need for bravery and purpose. The yearning to grow ourselves to experience who we can become. The hunger to make a positive difference in our own corner of the world, wherever we find ourselves.
Yet we come at this conversation with such different histories and experiences. We make up a world tapestry of possibility-seekers and difference-makers. We are the hopeful and the caring. The people in the world who dare to fight for their better selves against the pull of division.
Or at least we aspire to be.
I think one of the things I've learned in all my travels (and suspect I will continue to learn) is that no matter where we live, how we've lived, or what has happened to us, we are all far more alike than we are different.
I recently had a wonderful exchange with one of my community members who constantly inspires me. He had read one of my posts in which I described our little Costa Rica town. He asked me about the local foods. In just a few short exchanges we found parallels between this small town in Costa Rica and the village he called home in Rwanda. Imagine! Worlds and cultures apart, yet so much alike!
Consider what would be possible if the whole world could see our commonalities as human beings. If instead of focusing on our differences, we could look in one another's eyes and see how much the same we truly are? That our heart's desires are no different.
How can you grow your curiosity about others? What might you learn? Who might you become?
For yes, we may all live in different countries, but let us never forget that we are also citizens of the world.
©A Thoughtful Company, LLC