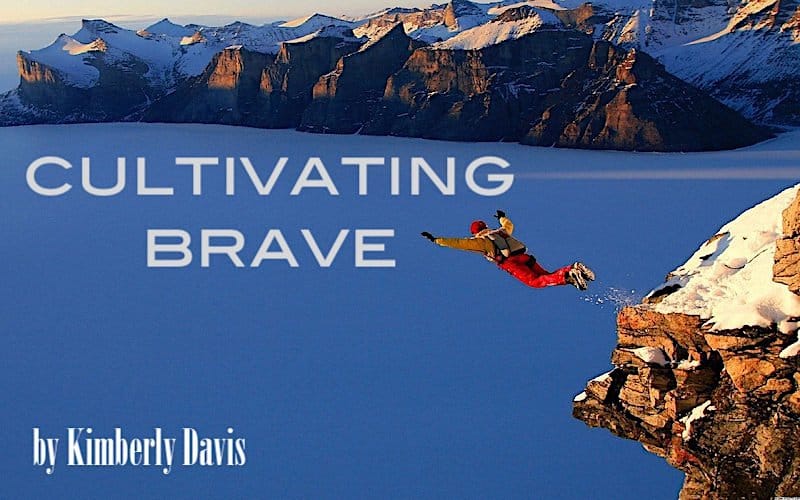 I am continually fascinated by how differently we can all interpret the same event.
I remember, gosh…maybe 19 years ago, when I went on this reading tear to understand "truth." How can my truth be so different from your truth? Whose truth is real? Do we choose our own truths, because if that's the case, couldn't that be a pretty dangerous thing? But who gets to ultimately decide what is true?
I have to concede, I left my research frenzy even more confused than I started. But I am convinced, more than ever, that even in the midst of the confusion, it's worth thinking about.
I believe there is power in a sincere search for the truth. To keep looking at what's under our assumptions and judgements. To understand the root cause of events and not to look at them at face value. To wholeheartedly desire to understand what's real and not simply believe whatever we read or hear. To commit to truth even in the face of realizing that it's a muddy, messy, inconvenient and sometimes ugly aim.
Truth about ourselves. Truth about others. Truth about events. Truth about life. Truth.
We may not ever fully know what is true, but in our genuine commitment to understand, we are forced into empathy, we reject complacency, and we grow.
We become better in our commitment to truth.
Become a brave truth-seeker because of what it will make of you.
©OnStage Leadership