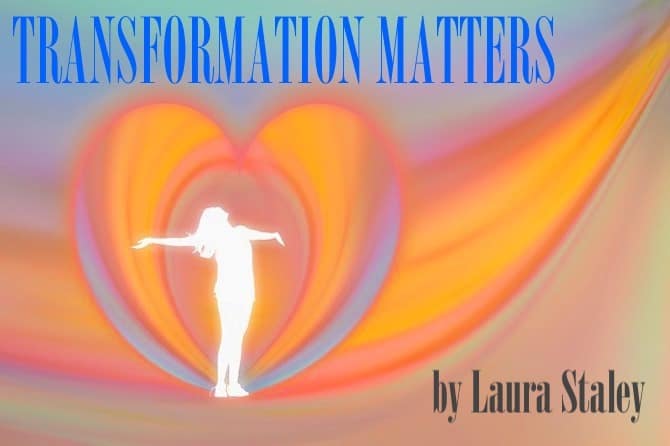 He ruptured your hymen; he didn't break you.
You are more than that moment of
Piercing pain, gasping for breath,
Yelling, "Do you feel better now?"
Like he relieved himself inside you
Rather than uplift and glorify you.
You struggled to push him far away.
You weren't strong enough
To break the grasp of
Hands on your wrists.
Now your strength resides
Inside your faith,
Your courage, and your grace.
His manhood cannot
Reach you for you
Dwell in the crevices
Of creative power and
In a womb of possibilities.
Your Mighty
Kindness, Compassion,
Resilience
Self-Love and Self-Worth
Burn bright.
Discernment, deep equanimity
Join as the dual guides
To an Enduring trust
An unrelenting will to thrive.
Your voice rings loud, clear, and bold.
You speak from the depths of your truth
Passionate to relish
Your body vessel as
A goddess with breadth, depth, width, height
Muscle, mass, hips, lips, breasts, eyes
Sparkling
A thousand moments of dignity
Waking up and walking tall.
Seeds unleashed grow flowers
Blooming gloriously in your heart.
Your beauty radiates each day
In colorful hues and highlights.
Streaks and shrieks of light and laughter.
Living a wholehearted life
With sweetness after that bitter
Becomes your greatest revenge.
You are exuberantly alive
 Free
A force of love in our world.