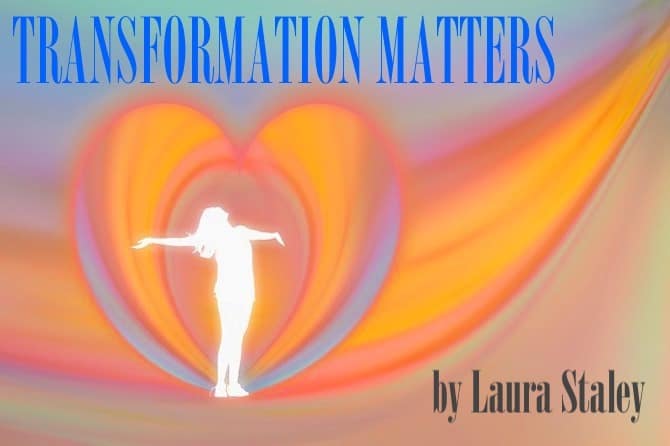 From a seed inside the earth.
Pushed my way up through soil
I knew I had to become a
Whole flower with
Yellow, green center
White petals,
Long green stem
Drinks water.
Nourished by sunlight
I knew I wanted to be
Free, to
Live in the woods
Naturally, at peace
With all trees, plants
Around me.
Seed needed strength
To Push aside dirt, to bud,
To Flower.
I am designed to bring
Beauty, delight, and joy to
All creatures, beings who
Encounter me.
I am life.
I belong.
I have a home in the
Heart and soul of
The world.
I bring other flowers new
Buds. I give room for
Other buds to bloom,
Be whole, beautiful.
Leaves feed me food I require
To be
Full of life,
Connected to
All that is delightful.
I am a beautiful white wild daisy.