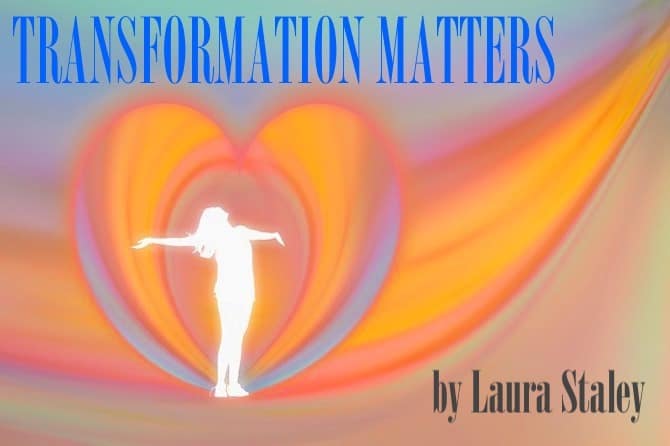 Wherever there is a human being, there is an opportunity for a kindness.

—Lucius Annaeus Seneca
Several years ago on a summer's day, I noticed a man and woman working diligently on sealing our elderly neighbor's driveway. Busy taking care of my young children, I did not pay close attention. I knew how sweltering hot the afternoon had been. When I saw that they were finishing up, I happily grabbed several water bottles from the fridge, opened our front door, and jogged over to them. They appeared to be in a rush. I handed them the water. I thanked them for all their hard work. Saying nothing, they looked at me in such a puzzled way before they quickly climbed into their vehicle and drove away.
When my then-husband returned from work, he immediately noticed the awful spray paint job the so-called "contractors" had done.
After a lengthy conversation with our elderly neighbor, we realized how much money she had given them, how they had scared and confused her, and insisted she pay cash. Feeling a deep shame and embarrassment for having "rewarded" the gypsies, I felt passionate about righting the situation. I walked door to door asking neighbors-all of whom I had gotten to know- for donations. People gave generously. I called a reputable company that came and properly sealed our neighbor's driveway. Our elderly neighbor's eyes teared up as she expressed her gratitude. My then-husband and I encouraged her to call us if she ever felt afraid of overzealous door-to-door salespeople.
A few days later I sheepishly admitted to a close neighbor friend what I had done. He happened to be a minister. He said, "That might have been the best thing to awaken the hearts of those gypsies, Laura. No act of kindness, however small, is ever wasted. Even the least among us deserves kindness." He meant every word. I felt forgiven for being naïve, for leading with my heart.
Be kind to those you think least deserve kindness.
Maybe you think this person is YOU….or those most despised parts of yourself that keep showing up in other people around you because every person you encounter is a mirror of your own humanity.
I have constantly heard over the years how we can be our own worst enemies, our own cruelest critics. Maybe it's time to hold sacred space and be kind to the inner bully, the inner critic, to all our petulant, anxious, jealous, pity partying, scared, faking it, crabby inner children.
I haven't murdered anyone or stolen from anyone, but I've had thoughts in the past about wishing certain people in my life were dead. I haven't attempted to take my own life, but in some of my darkest days, I did consider this an option. And I definitely have wondered about being a Robin Hood type person. I continue to realize that I am not all that different from any other human being. This keeps me humble, raw, real, and kind.
What I continue to learn is that as I make peace with all these inner characters-hold space for their complaints, fears, irrational thoughts, panties in a wad- moments, itchy, scratchy angsty stuff, I discover deeper compassion with every human being I encounter, befriend, and love-from the homeless people begging in the cold to the woman at the lake who yells at her dog and threatens to hurt him (and I know she loves her dog!)) to my perfectly imperfect, lovable Sweet Love.
In the place of deep acceptance of all of me—ego-personality and Inner Quiet Charlotte- who bears witness to all of life including my inner children gyrations, I have discovered a place for kindness to emerge naturally towards myself and other human beings.
Over the years when I learn what someone genuinely loves, especially the ones that I might initially be annoyed by or critical of-or not understand their unconscionable actions-I imagine that person doing what they actually love that doesn't hurt other people-like laughing with beloved ones, or playing golf and rolling with laughter on the greens when they whiff a shot or peacefully fly-fishing all day long. I imagine people healing, transforming, decluttering (whatever that looks like for them!), becoming whole, beautiful, radiant, and filled with joy. This keeps me sane and happy. Genuinely wishing goodness for other people and myself feels amazing. Looking for and then performing acts of kindness towards all types of people can become a way to live an exceptionally wonderful life.
May you find ways to be kind to the parts of yourself that you do not like and to love them, too. May you discover ways to do acts of kindness for people you have thought were not ever worthy because you now know grace at its very core.