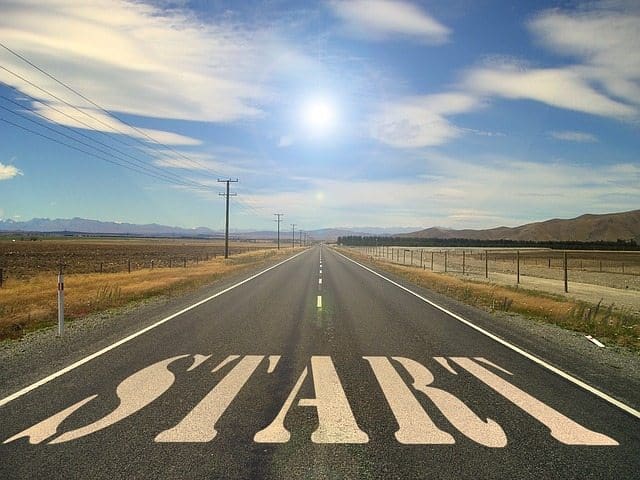 Living and leading with intention is not always an easy thing. Think about it.  We spend most of our time responding to what is happening around us.
We reply to emails; we return calls, we "like" something on Facebook, we react to something someone says or does. And, most often, our response is not grounded in a specific intent – we're just responding based on what we are thinking or feeling in that moment
That's not bad; it's just not powerful. Tapping into the full potential of your organization requires intention and effort. Invest time and energy in truly connecting with your team. You'll be amazed at the return on this investment
When I'm living and leading with intention:
I respond differently – or not at all;

I invest my time, rather than spending it;

I'm much better at seeing and seizing opportunities;

I accomplish more…and more of what matters;

I feel more fulfilled.
You can find additional information on intentional leadership at Refresh Leadership.
Are you living and leading with intention?