In the world of business there are three types of people: there are the employees, there are the customers and there are the bosses. If you want to fit into that last category then you must be brave enough to take a few risks along the journey, as well as being brave enough to dedicated an extensive amount of time to the cause. There is not one surefire way to becoming the boss of a company as sometimes it can be about being in the right time at the right time.
And this leads to the first tactic in becoming a boss: doing all you can to find that right place at the right time. If you want to start your own business and be a boss in that sense, then it is imperative that you tap into a previously untapped sector that you believe offers vast untapped potential. This is because of the fact that customers are only drawn to businesses that they believe can offer them something that no other in that market can, and without drawing customers to your business, you will have no business and ultimately you won't be a boss for very long. Spotting a gap in the market is not easy, but it's not impossible: you could partake in a bit of 'creative swiping', which is where you legally implement ideas that other businesses and companies have you used but you twist them in a way where they are not altogether unrecognisable but definitely different. This model is most effective when a company 'creatively swipes' ideas from another that is overseas; for instance, Gumtree took ideas from the U.S. based Craigslist and implemented them in the UK and have made a 'roaring success' in doing so. So, if you want to be a boss of a company that you build from the ground up, you need to not only have enough acumen to be able to spot a gap, but you may also need to be brave enough to implement your ideas, even if it means standing on a few toes to do so.
But you don't just have to start your own business to be a boss: you can join another one that already exists and work your way up through it. You could work your way up the corporate ladder in any number of ways; one way to do so is to spend just as much effort in ensuring that your work is visible to those in power as you do in the actual work itself. Even the hardest of workers can go by unnoticed, even for years on end, if they aren't brave enough to be able to showcase their work and their skills to their boss. This may mean that you go above and behind in attempts to claim recognition for a job, even if you are generally an introverted person. Even if you are not normally one to shout about your accomplishments, in order to work your way up through a company you need to be brave enough to scream about them from time to time.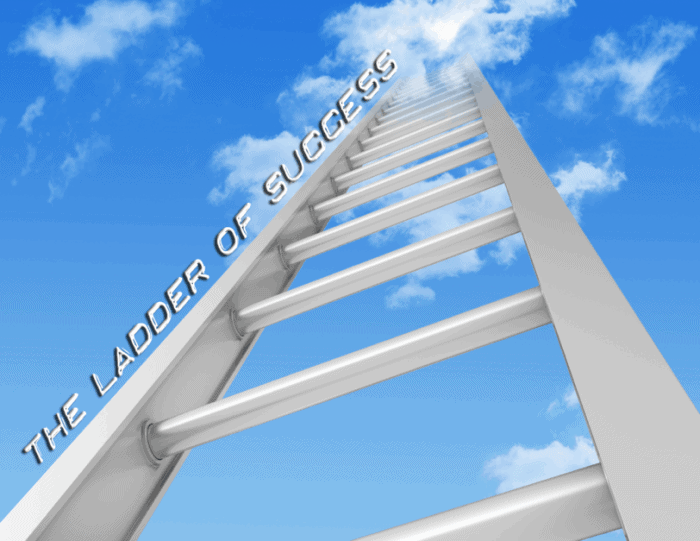 But if you're not brave enough to scream about your work in this sense, then maybe you would be more suited to partaking in a Business Management Bachelor Degree and using that as a stepping stone for further success. However, before dedicating yourself so extensively to a course you should be aware that it does come with a host of cons to match its host of pros. A few pros from doing this kind of degree include the fact that you will leave it with the skills to be able to identify business concepts and the tools to be able to communicate effectively in order to optimise them, and all the other jobs you do every day, to their full potential. Upon graduation you will be able to enter the world of business with the knowledge to be able to interpret quantitative data regarding finances and overall operating performance and will have the self-confidence to be able to make informed decisions on important matters. More specifically, most employers want to see some form of qualification when they seek to fill mid-level vacancies, and this kind of degree offers that.
But there are cons too; one of which is all the naysayers. Upon the competition of this degree you would be likely to come across a lot of employers who are firmly against the idea of a degree in business, and hence will not seek to let you join their company, instead showing preference to somebody who has more 'real life' experience. Ultimately, it comes down to you. If you feel as if you are a person who exceeded in their time in education at school because of the fact that they had a authority figure, in the form of a teacher, pushing them along every step of the way, then the pathway of a degree is for you. However, if you'd prefer to get straight into the world and metaphorically get your hands dirty, then bypassing the degree and entering the world of business at entry level may be for you. You should never take the opinions of anybody into account, even employers, because of the fact that there will be always be people who prefer one way, and always one that prefers another. Another thing that you should never let sway your decision is money: although doing a degree may leave you in debt, you always have the opportunity to earn it back (and much more) through your work; and similarly, you shouldn't let a desire to earn money as soon as possible drive you into entering the world of work early: you should make sure you are ready to do so, and that should be what drives you. And if you're still not convinced, make sure to check these other pros and cons on attending a school for business.
Bravery is about taking one step, then another, and then another — if you aren't prepare to do this in the world of business, then you simply aren't prepared to be the boss.