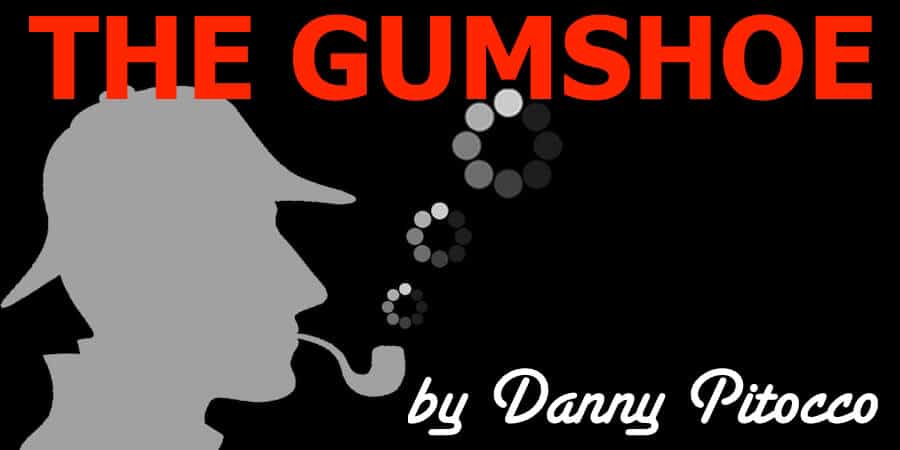 Hello, once again my fellow "armchair Walter Mitty's" as I take all of you on one of my police escapades. (Hopefully, this narrative will break some of the humdrum rigors of quarantine quarters isolation.)
It was back in the early '80s when I traded in my DEA special agent credentials and I donned the "blue suit" of a patrol officer with the Santa Ana's finest.  It was by choice and not chance by the way. A lot of you will recall from reading my previous assorted postings that the "Golden City" of Santa Ana, California was indeed a microcosm of South Central Los Angeles with a dash of Tijuana.  Ole!  Ah caramba!
The city normally led the annual FBI  Part One crime statistics in Murders (homicides), Felony Assaults; Robberies; Rapes; Arsons that were constantly fueled by drugs and gangs and guns that were a'plenty in Santa Ana. This was a "great" city to be a cop "road warrior" since you never got bored working the night shifts. The term "hell's a popping" comes readily to my mind.
On one of these particular balmy Southern California nights around O-dark thirty, I was working the central district.  Always busy with call-to-call adrenaline rushes. The dispatch calls to the central district were "stacked" on my unit's computer that allowed me to prioritize them and share the load with my fellow "blue suiters".
As I glanced at my low lighted computer screen for my next field adventure, the emergency radio traffic alert "beep, beep" sounded followed by the dispatcher's calm-monotone-robotic-voice exclaimed:  "Reports of shots fired, subject down, units to respond". I immediately hit my computer's en route button by practiced reflex —think of Pavlov's dog and "conditioned responses".
In the serendipity of the situation, I found my actual location just about two blocks away and so my unit's lights and siren heralded my short journey and arrival. Within moments I was "97" (on-scene radio code) and sure enough (as I expected) it looked like another gang banger had hit the dust for a permanent dirt nap.
Note:  If I was PC – I might have written, another misguided youth from a misguided organized association of similar youths was shot and killed by some other misguided youths from a rival misguided association due to a territory dispute.
In the real world, it was a lone gang-banger vs gang-bangers driving by to pay their mutual respects with some lead bullets.
The supine figure before me displayed a fresh (blood flowing) entry wound to the front portion of his skull (just below his blue bandanna) which was a catawampus. His breathing was labored and his eyes were open and seemed to address shock and confusion although they stared vacantly without blinking. (???) His lips expressed no words but only expelled small bubbles of saliva that burst every so slowly as they grew in the warm night air.  I could almost hear them pop. His arms were flayed outward and a blue steel small-caliber semiautomatic pistol was lying in the gutter.
I quickly secured the loose weapon since experience had taught me that it would disappear in an instant in gang-bang land. A large crowd came out of nowhere to watch the arrival of the fire department paramedics along with the parade of other black and whites.
Funny, no witnesses as per barrio SOP.
The paramedics were just assessing this barrio targeted banger when he suddenly (and quite unexpectedly) literally did a front leg-spring to his feet and shouted "Puto's". He then attempted to run forward, but his long hanging (oversized) cut off jeans slipped below his knees that caused him to unceremoniously fall down onto the street asphalt. He broke his nose and promptly knocked himself out.  I pulled up his trousers out of civility (I suppose) before he was loaded onto a backboard and into the ambulance. Off we went to the trauma center.
It was later determined at the ER that a small-caliber bullet had indeed penetrated the front of the banger's head but then it transversed around his skull cap and exited below his hairline.
No more no less.  I figured that all things considered, the Zombie Apocalypse would be quite normal in the nights to follow.
Well my gentle readers, there you have it.  That's my story and I'm sticking to it.  Until next time remember to love the ones who love you and even love the ones who don't.
PS:  Happy Easter during this quarantine and stay well!