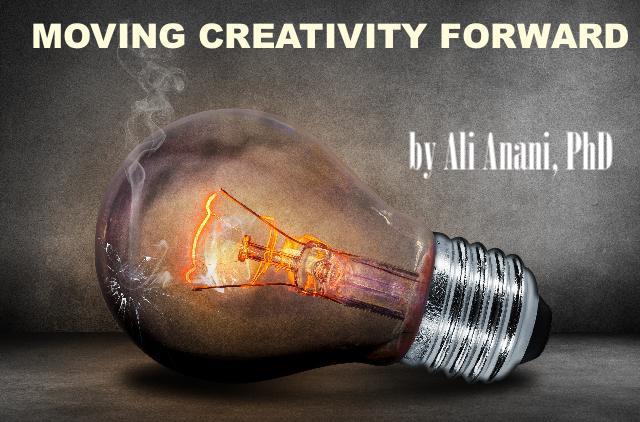 Balanced thinking leads to a balanced life. It is our tendency to go to one extreme that causes chaos in our lives.
One way of reaching balanced thinking that I keep reminding myself of is to identify the extremes and then find the balance between them.
Let me explain by example. We may tend to reject an offer. We may encompass the offer. These are the extremes– to reject and to encompass. To accept is the balance between the two extremes.
This idea becomes of paramount importance if we face a situation that is beyond our control. One example is going to the airport to fly to attend an important meeting. For some reason, the flight is delayed. What can you do? The situation is beyond your control. To burst into anger is futile because you can do nothing. To encompass the delay is unnatural. The best you can do is to accept the delay and then look for possible solutions or alternatives.
One may argue that acceptance is a form of surrender. I say that trees bow to the wind and this helps them absorb its energy. Is not this a better choice than breaking and falling to the ground?
In acceptance, we learn to not just consider what we lose, but also what we gain.
There is no loss without gain. It is our tendency to think of what we lose that makes acceptance difficult to reach. In the case of a delayed flight, you may gain time to call friends that you were too busy to contact. Just think of what you need to do that you have not done because of lack of time.
We experience many things that we have no control over in our VUCA world. Just think of the uncertainties, rapidity of change, complexity, and ambiguity that we face increasingly. Do we have control over them? The answer is simply no.
Choosing acceptance keeps our minds balanced to bring order into chaotic situations. To go to the extreme of bursting in anger will only add chaos to the existing one. To encompass them is odd.
Our world needs balanced thinking more than any time before.