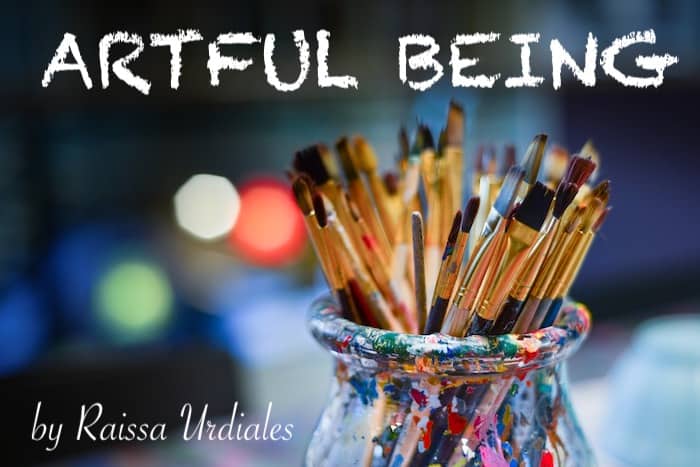 We all have baggage of some sort that we store deep within our souls. But why does that baggage need to be considered flawed? It is a collection of memories that make up the journey of life.
When I started thinking of baggage, I first thought of the time capsule of my favorite trunk. I got the black trunk with silver hinges when I first spent three weeks at camp. I carefully placed photos of my kitty, Peteo, in a window-type layout as I knew I would miss her while I was away. The camping experience did not turn out as I had planned, and I ended up coming home early. I do not remember the specifics of why, but I remember needing to escape for the first time.
That trunk today has traveled everywhere I have. It has been spray-painted gold and painted over to be a plain white. It is filled with memories past. It is the time capsule of my life, the memories that can conjure up both good and bad.
The sweetness of first love, the education on human behavior, a small brown pencil sack hold nothing special because the sack itself is the special thing. The book on John F. Kennedy that I was obsessed with understanding what happened that day in Dallas and the tragedy of a beautiful young woman losing her husband so violently and publicly. There are cards from friends and a name tag or two. My awards from years of swimming as a youth and one of my most prized possessions of a certificate deeming I was the "Hardest Worker" on the swim team that year. You will even find a rolled-up dollar bill that was from someone special in my life. A Miller Lite bottle cap that was from a restaurant I worked at and made lifelong friends.
Truth is little in the trunk is worth much to anyone but me, other than those who want to touch the things I held onto throughout my life. It is my baggage, and I am proud of all it contains.