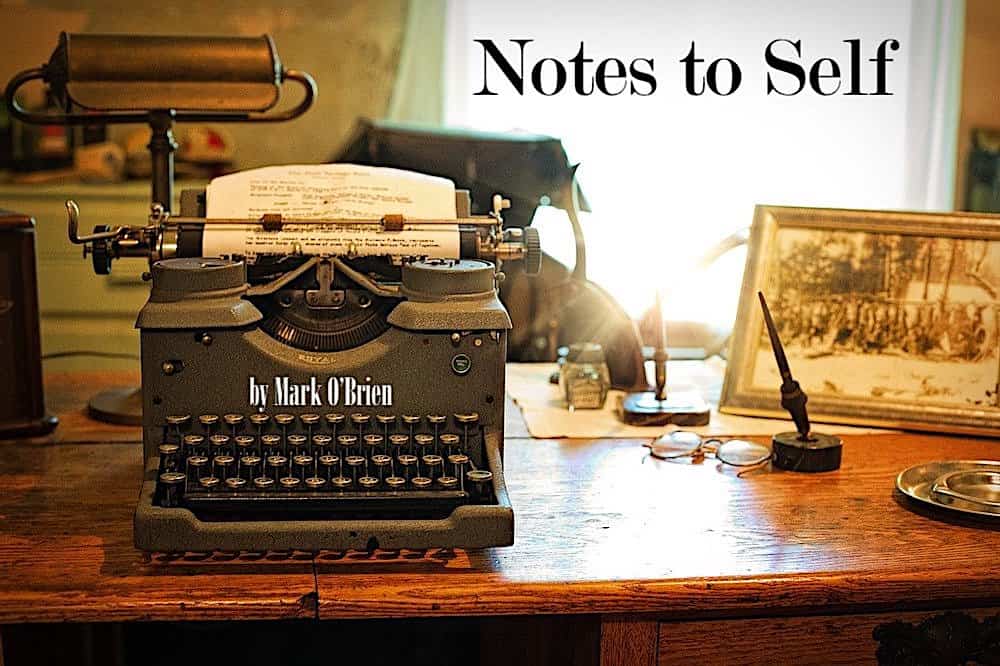 Have you ever seen a baby squirrel? Unless they come out of their eggs fully grown, I don't believe I have, either.
I suppose it's possible baby squirrels don't leave their nests until they're sufficiently hirsute and able to survive on their own. I suppose it's equally possible they're really shy and prefer not to be seen until they're suitably bulked up. And for all I know, baby squirrels might be agoraphobic until they're three or four years old. I might have to plant cameras in some of the nests I see in trees around the neighborhood to find out what's going on.
I was thinking about baby squirrels the other day because I saw something else I'd never seen before. After driving my son, Sean, to Bradley International Airport to catch a flight home to Raleigh, I was driving back to my own home, headed south on I-91 just north of Hartford, when I saw a tractor-trailer with a fairly large sign on the back. The sign said, "Student Driver."
My first inclination was to do what I do when I see a Buick older than a 2006 model. (Buick discontinued my father's beloved LaSalle after 2005.) Given the fact that most older Buick models are driven by people born in the early 20th century, I do one of two things: If I'm on a rural road, a suburban road, or a metropolitan road, I slam on the brakes, power through a tire-screeching u-turn, and head in the direction opposite of that which the Buick is traveling. If I'm on an interstate highway, I pull off on the shoulder, turn on my emergency flashers, and wait until the Buick has (A) gotten far enough ahead of me that it's no longer a threat to me or (B) already caused the crash it'll inevitably cause.
A student driver behind the wheel of a MINI Cooper is a menace — a public nuisance and a safety hazard. A student driver behind the wheel of a tractor-trailer is a lethal catastrophe looking for a place to happen — a time bomb, the ticking of which you can't hear, rolling inexorably toward an explosion.
But I have an idea for keeping the roads safe for all of us:
First of all, we have to be fair. Everyone has to learn to drive at some point. Some people even make their livings teaching other people how to drive. I was a student driver myself once. I even took Driver's Education in high school to give my teacher, Mr. Perkins, a few opportunities to put me through the windshield by stomping on the brake with which the passenger side of the teaching car was equipped. (Seat-belt use wasn't mandatory in those ancient days.)
We can, however, dramatically improve road safety by doing one simple thing — permit student tractor-trailer drivers and drivers of Buicks older than 2006 models to drive only on the Bonneville Salt Flats. That combination of drivers, even with 40 square miles of breathing room, will certainly produce some hideous crashes. But at least they'll be out of our way. And we won't have to bear witness to the flames, the twisted wreckage, the hideous screaming, the torrents of blood, or any other manifestations of motorized mayhem. After all, some of us have weak stomachs.
If we banish them to the Salt Flats, sightings of student tractor-trailer drivers and drivers of Buicks older than 2006 models might become as rare as sightings of baby squirrels.
If you don't have dreams, all you have is nightmares.