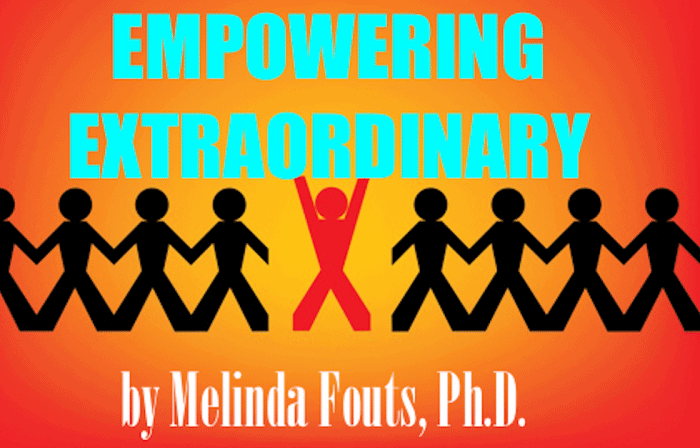 Your life does not get better by chance, it gets better by change.

                         ~ Jim Rohn
WHAT INSPIRES YOU to change? What are the signs that suggest change is needed? How do you measure if the changes you make are working? Who do you rely on to help you make those changes?
One of the tools I use as an executive coach to look at areas that might need improvement and growth is the Emotional Intelligence assessment, EQi – 2.0. Through the use of this assessment, it has come to my attention that one area that we can all use some new strategies in and reveal untapped potential is in handling pressure and stress more appropriately. I have been surprised at the low scores of many top leaders and executives in this area and unfortunately, losing lack of composure can be a sure path to a career derailment. When we look closely at ourselves, we can usually identify our personal style for handling stress that becomes our common "go to" response. Do you know what your personal default pattern is when under pressure or stress?
The brain only knows two states, reward or threat. Performance decreases under stress because of this reaction in the brain. When this occurs, our personal style could be to:
Become emotional or opinionated
Shut down
Become hostile or sarcastic
Make impulsive decisions
Become defensive
Become overly controlling
A coach can point out how your personal style under pressure is limiting your influence and ability to manage from a strong and positive position. Working with a coach can inspire you to the next level by helping you identify better strategies for handling stress. When you manage stressful situations better, you only move forward. As a leader, your job is to inspire and influence others. One way to do this is to develop new strategies so that those under you can aspire to and change themselves. Change is inevitable. By identifying limiting personal styles and adopting new techniques, you can then make the changes necessary to lead and reach unlimited success. James Hillman eloquently addressed my approach to coaching. He wrote:
My goal is to create a therapy of ideas, to try to bring in new ideas so that we can see the same old problems differently.
Coaching is not therapy but rather a methodology of addressing issues from a new perspective. In this way, a coach acts as a guide to explore never thought of before approaches to a pattern of behavior that may no longer serve you and your goals to success. It is not by chance that one succeeds. It is through conscious awareness and conscious choices to make changes that one succeeds. Remember, success starts with you.