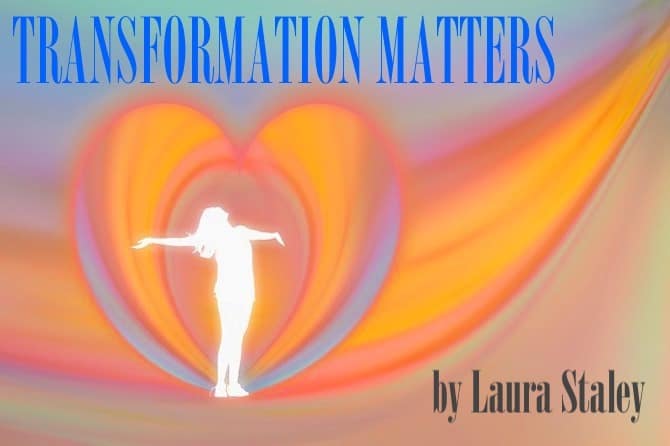 Surrounded by
Colorful leaves
Fluttering away
From their stable
Tree branch homes,
A brief liberation
Before lying down
Layered crimson, burnt red, golden
Blankets on the
Ground beneath,
You
Bloom
Above.
Pink Beauty
Awakened,
Humbled
By Rain.
Are you
Whispering a tender
Prayer for
Humanity?
Remember,
Life still bursts
Forth during
Shorter days
Longer dark nights
Of the Soul.
Then even
You
Sweet
Darling,
Drop
Soft, dewy
Fragile petals
With quiet
Dignity
Knowing
That exquisite
Moment of
Graceful
Surrender
Into
Wintertime
Incubation.
Will we not
Trust the
Cycles of
Budding, blooming,
Bowing, and shedding
In our thousand
Times a thousand
Fresh Day Beginnings,
Endings?
Teach us
Gentle
Autumn Rose.