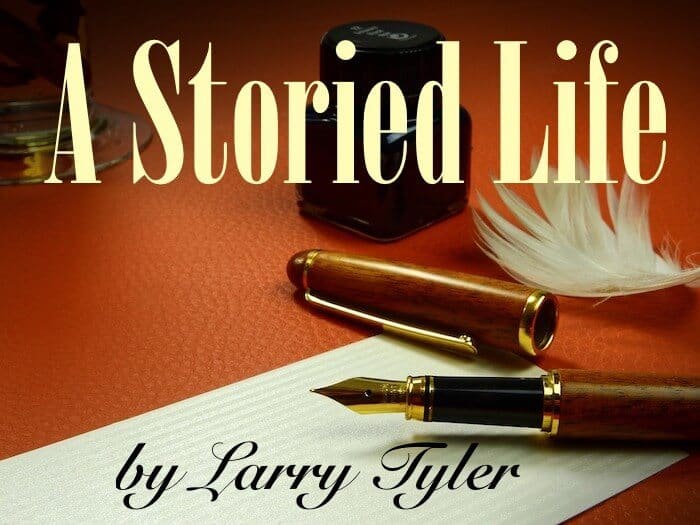 Like nature, our life is also divided into separate seasons.  Autumn is a time in our life where we have earned a time to relax and enjoy the benefits of our labor.  We should be settled into our career, even successful in life.  It is Autumn and we embrace the twilight of our time here, the time just before the Winter, a kind of twilight moment between seasons
Autumn is the time we have planned for, a time we spend together doing the things we have put aside in the quest to build our life, to put things in place so that more of what we do we do together.  It is a time for family, grandchildren and doing the things that are important to us.  It is a time that we are able to give back for all we have received.
Our time together is now cherished, a time to make our memories and to live the life we promised that one day we would have.  Having morning coffee in the garden or breakfast in a café, this time has more meaning, more passion, and deeper emotion because it is our time.  We laugh together more and hold hands more.  There is slowness in our step; unhurried as if our Autumn is a time without end.
We have rushed through our time within the cycle of our life like time in fast forward.  Winter becomes Spring, Spring becomes Autumn, Autumn becomes Winter and the cycle starts again even though it seems like moments since we walked in the snow.  It will soon be Winter again.  We embraced this cycle and built a life to come, a future that is now here.
The Autumn morning has a chill in the air.  We walk together down a backwoods dirt road in our sweaters, jackets, and boots.  Our dogs are sniffing, chasing birds playing with each other and running down the road barking.  The colored leaves crunch under our boots and the forest is a pallet of color.  This is our success in life, this moment walking down a dirt road.  It is the pause after a life of business, driving ourselves to be better and to do better.  It is that moment of twilight just before the dawn when you know in the next moment you will see amazingly breathtaking beauty.
Point Of View:
We start life as children full of learning and imagination and we progress through school, work, and careers.  We work hard and devote ourselves to creating a life yet to come, a life that we dream about.  We often call life a journey and that brings to mind many places and things over a long time.  While I realize that we certainly have cherished memories along the way, the Autumn, when we have time just for the things that we love, is but a brief moment.  The time it takes to walk down a dirt road.
We should find those Autumn moments in each day and find those moments to walk in the Autumn leaves.  We should hold hands, smile more, laugh more and love more.