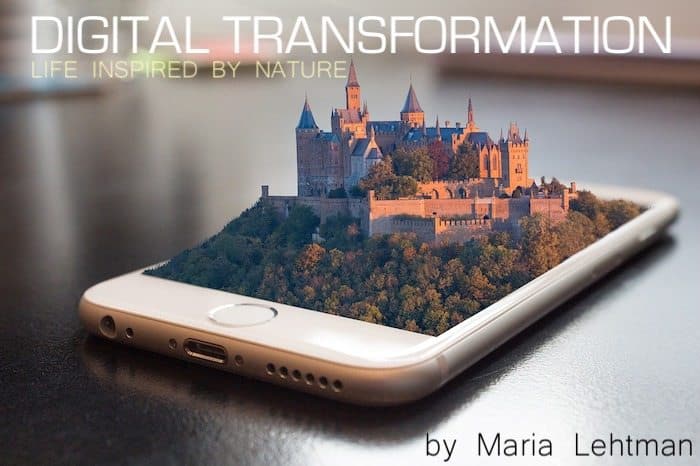 In nature, nothing is perfect, and everything is perfect.

~Alice Walker
If there is anything I thought the pandemic would have changed was people's desire to look for perfection in everything. I expected, at least, a temporary shift.
On a personal level, people did give themselves a little slack, but I soon realized it wasn't out of choice but dictated by the circumstances. One simply couldn't visit salons and boutiques. In saying that, we need small and medium-sized businesses. I am more referring to a conscious mindset of setting care priorities above consumer-mindedness. Looking for the best inner version of ourselves and others instead of focusing only on the exterior. Feeling good about ourselves is different than a feeling that we always need to look and be perfect.
In leadership positions, I realize the continued pressure drives for wanting perfection. Seeking the ultimate solution for a problem the modern world has not quite resolved yet.
Where do we meet people? How do we communicate? How can we build trust? These are questions leaders in both small and large enterprises still need to resolve.
People are afraid to travel. Company policies have changed, budgets have been reallocated, and the whole approach to communication has shifted to a digital space that is more crowded than before. Yet, there are companies that succeed to push beyond these challenges.
In my digital networks, I meet people from small and large enterprises. I don't have a silver bullet for a solution but as the quote implies, nature allows for exceptions. Variation creates its own kind of beauty, order, and ecosystem. Should we start by accepting that not everyone and everything has the same priority? Should we accept that we are human after all and help each other to conquer the fears that did not yet pass.
The opening quote reminded me of a wonderful, big tree that fell in the forest not too long ago. It was one of the massive, old trees that carried a signpost for the marked trail. A healthy one too. As I looked around amazed, I realized it happened because the big roots were clinging to a steep rocky hillside. When the heavy snow came down and the winds picked up, the roots no longer sustained the pressure. The longer we hold on to a past that does not weather the storms the likelier we are to fall.
Rather than assuming what people need in communication today, we need to ask those around us. When our partners and customers are in the same situation perhaps it is a good place to be curious rather than rely on the past. And the past can be as recent as last year. Let's be human and caring – and accept that real life cannot succeed in perfection. Success only happens when we step outside of our comfort zones and no one is left behind.
Stay safe!
The Featured image is from my favorite national park in Finland.