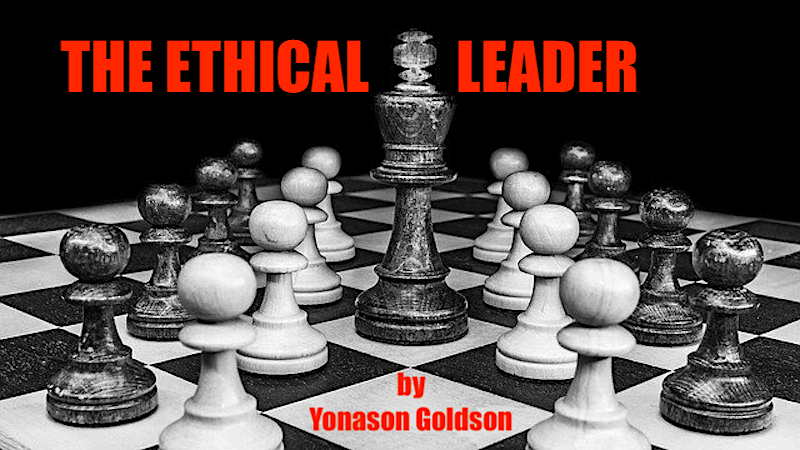 When I was a kid, we used to play poker.  It was a dime ante, and no one ever lost more than five bucks in an evening.
Maybe it was the low stakes that encouraged one particularly silly adaptation of the game:
Twos, threes, sevens, one-eyed jacks, and suicide king were wild.
With such a formulation, any hand less than four-of-a-kind didn't warrant calling a serious raise.
Whenever the dealer announced this mutation, one player, Steve, declared, "I'm out.  I came to play poker."
At the time, I was annoyed.  There was a thrill to winning a hand with a straight flush that couldn't be matched by winning a hand with two pairs.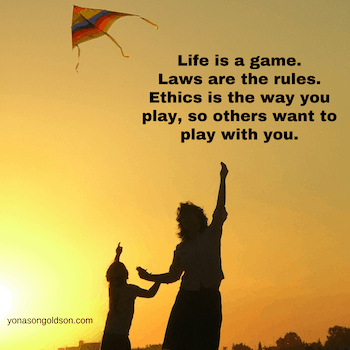 But as I got older, I realized that Steve was right.  While there wasn't anything dishonest about the game, it wasn't poker.  Making it too easy compromised the soul of the game.  Artificially inflating the value of the cards devalued the skill and strategy that made the game worth playing.  Redefining the rules to ensure that everyone got a winning hand destroyed all of poker's tension, drama, and nuance, trading away subtle electricity for a cheap buzz.
Whether in games of chance, the game of business, or the game of life, there have to be rules.  Over time–or, to meet new circumstances in a changing world–it sometimes makes sense to modify the rules.  But those changes have to make sense, lest we compromise the integrity of the game.
And even when the rules do make sense, the way we play will determine our experience more than the nature of the game itself.
Because, ultimately, the purpose of the game is the game.  If we play only to win, we inevitably lose.  Only if we play to play are we guaranteed to win no matter who comes out ahead when the dealing's done.