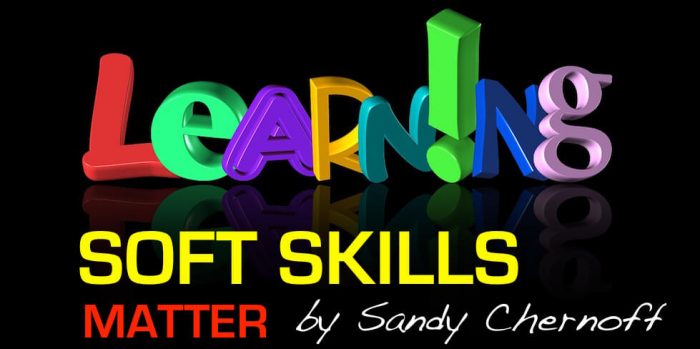 If you answered yes to any or all of those questions, you need to exercise your options to gain back control. When faced with any problem we only have 3 options, all of which are actually hard to do when dealing with people issues, but straight forward when dealing with practical, inanimate dilemmas. The reason is this, few people enjoy having difficult conversations so often end up just nursing their upset feelings and keeping it to their self rather than confronting the person who has offended them.
When something "bad" happens people tend to go into "victim mode" feeling: "why does this always happen to me?" and looking for someone else to blame. That may be the immediate reaction to such a situation however it does not mean you have to stay in that mode. The first thing you need to do is ask yourself these two questions:
How did I contribute to this?
What can I do now?
For example…….if you wake up in the morning, jump into the shower and find that there is only cold water. You know what to do to fix that problem: you call a plumber, have him clean up the mess, and install a new hot water tank. You can also ask him if there are things you should be doing to maintain your tank or what sort of regular maintenance he recommends to extend the life of this new tank.
By the same token, if you hop into your car and have trouble starting it, or once you are going it is either doing something strange or making odd noises. Again, you know what to do….call your mechanic and have him deal with this issue.
Those are both examples of the first option we have when facing a problem:
Take an Action. How you may have contributed to either one of these situations is by not performing or arranging for regular maintenance on either the hot water tank or your car. Now doing that may not guarantee any problems, but will likely reduce the possibility of them happening more often especially at very inconvenient times.
However, many people taking an action find it much more difficult when it requires having a difficult conversation with a person who has made you feel like a victim. Those questions listed above, definitely apply when you are dealing with individuals, as it might help to put the situation into perspective and guide you toward deal more successfully with it.
If you do not tell the person how they have made you feel, unless they are a mind reader, how can they know that they have offended you and so what would make them change their behavior. The only way you have any chance of having that person be more respectful to you would be to speak with them in an honest and respectful manner and tell them very specifically how they made you feel and how you would prefer they speak to you or treat you in the future. Now this is not easy to do, however, "if you do not ask, you do not get!"   So it is best to at least try to let this person know that their behavior was unacceptable to you and what you expect in future exchanges. Having the conversation, however, does not guarantee that they will alter their behavior. On the other hand, if you do not at least try to explain your perception of the situation you have no hope of changing their behavior and in fact, your inaction reinforces it as we get the behavior we tolerate.
Because you cannot make people do things they do not want to do and as in this exchange you are actually criticizing them, you can expect that they will not be too happy with your analysis of your previous conversation. However, they may not realize the affect their remarks have had on you and actually feel bad once you explain the fallout to them. You will not know until you try how they may react and that is where the difficulty lies. In the end, you will feel better just for trying even if you do not get what you want….that person may view you differently for standing up for yourself when they may have felt that you would not do that. It shows that you have self-respect and expect respect from others. Some people may not care how you feel, in this case, you may have to have this difficult conversation more than once and still not get the outcome you desire. Again, you will still feel more in control and less of a victim by stating your case.
CONTINUE READING ON NEXT PAGE BELOW