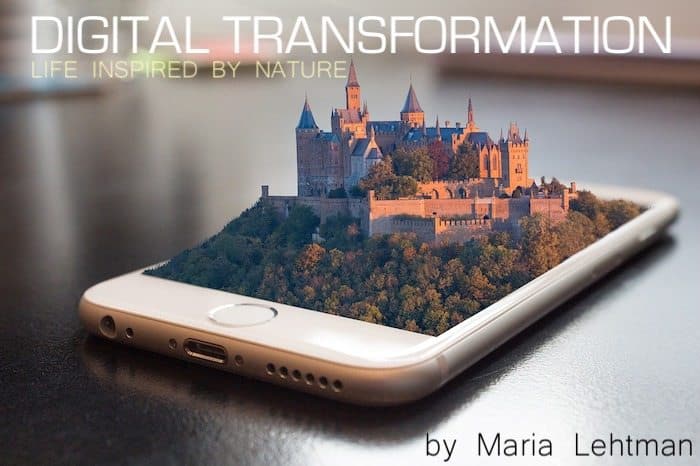 Memories are more beautiful without the facts – a symphony of emotions, colors, scents, and sounds. Like feathers in the wind, they dance. Never truly touching the ground.

~ Maria Lehtman
Interestingly, the most frustrating conversations I have ever had were with people working in the healthcare industry. However, I do also admire them because they operate under immense pressure. Time does not allow them to immerse in cases deeply enough.
It has made me wonder how often we fall into that same trap. When we see facts, figures, and trends on our screens – do we question what we see or engage with the person? Are we present, and do we understand their state of mind?
When I look into my past, the numbers and data have disintegrated into pixels – perhaps archived in the vast libraries of my mind, maybe lost altogether. What I do remember is how I felt about different conversations and situations related to the facts.
My memories are collections of emotions, visuals, colors, and sounds. The way the forest smells in the evening. The sound of waves crashing against the rocks. My mother's laughter when she was happy. My happiness when we won an important client. The glimmer in the eyes of a new hire.
When you lead people, remember that they take away emotional memories that impact their lives for years to come. Imagine if the conversations were the only ones you would have in a long while. What would you want the other person to take away from their journey?
Lead with good experiences. Create memories that last and build unity. We do not have to be perfect – our purpose is to make others feel valuable. We only have a short time to make an impression that can last a lifetime.
Take care and thank you for reading!
The featured image above is from a beautiful peninsula in Finland we visit from time to time.