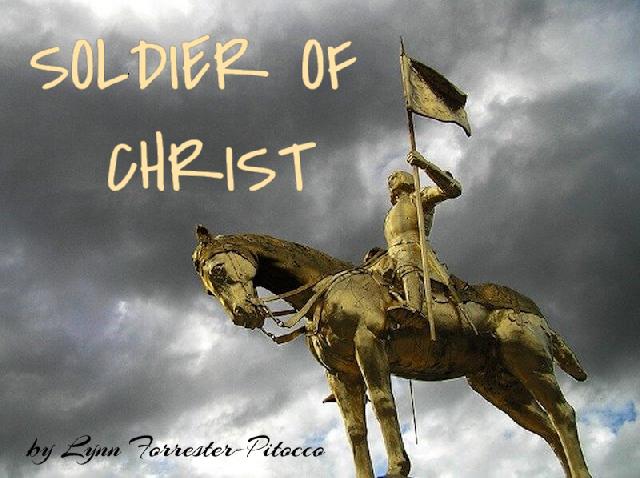 This article is written on behalf of the Jews that were killed in the time of Hitler's reign of evil.  I am not a Jew, but I am a Catholic Christian.  Recently, a documentary by Ken Burns on "The U.S. and the Holocaust"; a three-part, six-hour series in length was shown on PBS. If you have not seen it, you should.
The history behind the Holocaust was not new to me, as I have read the books, studied the history; walked the grounds of Auschwitz, a town in Southwest Poland. One of the many sites of Nazi concentration camps during World War II. I remember like it was yesterday walking through the empty barracks of Auschwitz, and I could smell death, and you could envision the many who were cramped in the wooden bunks', bodies on top of bodies.
I am not a Jew, but I am broken in my heart as to all that happened during the reign of Hitler to men, women, and children. Babies being torn from their mother's arms because they were crying and tossed in the air like a target.
It is a fantastic commentary on the inhumanity of our times that for thousands and thousands of people a piece of paper with a stamp on it is the difference between life and death.

~Dorothy Thompson, Journalist, 1938
The documentary was an eye-opener in how watching and listening to the narration behind the Holocaust compared to many things that we are seeing here in the United States.   Here are some examples, short of gas chambers:
Similarities that came to the forefront for me, as a mother, a grandmother, and a U.S. Citizen of the United States showed what we are encountering here now.
Racism
Eugenics
Xenophobia
Antisemitism
All of which seem to deal with our society of today.  What led up slowly to Hitler occupying half of Europe began with small steps.  He was able to convince Germany and its citizens that the Jews were like rats, infested with greed and wealth, and had to be stopped. From there it went to occupying parts of Europe and taking the rights of Jews away, then confiscating their property, and placing them in ghettos, and finally, gas and incineration.
Life was their "Joy" and death was their "Tool"
So here begins the breakdown in a society where defunding the police is advocated. Where crime is rampant and yet nothing is being done, due to liberal prosecutors.  Where the government can take charge without being held accountable for deceitfulness, and corruption, while putting pressure on CRT and Drag Queens to infect our children.  Literally to brainwash the innocent. From there, taking away the rights of the people, while inflation sores. Where segregation within the walls of universities allows only certain ethnic groups to gather, and they continue to receive endowments.
To the many Hungarians, Russians, and other citizens of Europe who were killed, may we not see what your eyes witnessed before death took you.  To the Jewish people, nothing can compare to the inhumane treatment and death to a number we have heard often, six million plus.  No, I am not a Jew, but God bless the chosen people.
If we are going to be a country, then we must change what is wrong.  We must realize that what has happened in history can be repeated when moral values and respect for life are degraded.  We must become again "One Nation Under God" Indivisible with Liberty and Justice for All!  We cannot compromise the end of what we know is wrong.