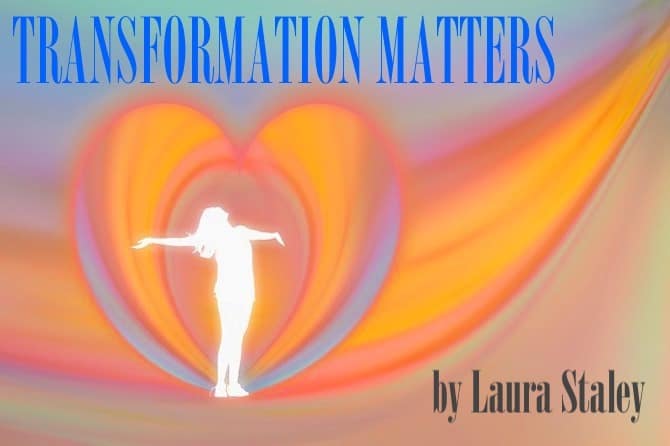 There is no grief like the grief that does not speak.

~Henry Wadsworth Longfellow
When life comes unglued as it has for some of us throughout our lives, for others of us in recent years, and for almost everyone during this pandemic, have we taken the time to grieve? Have we genuinely grieved all the loss of what once was, who used to be in our lives, the pets we loved and lost, the jobs that came and went, the ties between people —even family that came unraveled at the end of a day, a divorce, a child's death?
As someone focused on all flavors of positivity including speaking affirmations, rebooting, reclaiming, rising, creating, living in gratitude, and streaming "The Sound of Music" straight into my heart, I notice that grieving becomes silent crying in the middle of the night, muffled sobs into a tear-soaked pillow, or hot tears rolling down the sides of my face and puddling in my ears as I meditate. Usually not wanting to disturb anyone with my mourning, I've struggled with needing to hide my grief. Over the years I have consistently failed at this.
Grief shows up in unexpected moments. Grief does not care who, what, where, why, or how.
Feeling ashamed for experiencing sadness seems absurd and yet, shaming people for expressing feelings that then sends those emotions underground, maybe into an internal frozen food locker seems to be the practice of many human beings. "Get in the Driver's Seat" or "Suck it Up!" or "Stifle Yourself" becomes a form of suppression or even oppression. We begin to look inhumane, void of compassion or empathy, protected, steeled, armored.
Like me, I imagine many of you have been trained in the limiting beliefs that tears are for babies, that crying must never be done in public, that a stoic face is a protection, that holding it together looks much better than falling apart with sobs, wails, snot running, and tears streaming. We even began calling this the "ugly cry." Are we supposed to look beautiful when we cry? When did doing something completely human and humane become "ugly"? Aren't tears or ways that we grieve a part of being a human being?  What if grieving was a way to flow through emotions -which I learned several years ago-are E=energy in M=motion?
How and when will we grieve the death of our neighbors and fellow citizens who have lost their lives? When will we grieve our global neighbors' deaths? If we say and believe we value human life, that life is precious, then are we capable of collectively grieving the loss of life from sickness, violence, natural disasters, genocide, wars, and systemic oppression?
Some people have yet to grieve the loss of beloved ones, their pets, or their flooded or burned to the ground homes.
Anger only masks hurt and grief. Often anger exists as a blustery, fiery cover-up of traumatic loss, abandonment, and/or betrayals that are all wounds that hurt, that eventually must be grieved if we want to be emotionally, mentally, physically healthy.
Grief remains interconnected with what we have attached to, what and who we value and cherish deeply. That's why I often describe the experience as grieflove. We rarely grieve something to which we are not attached. Haven't we formed meaningful bonds based in love, respect, appreciation, compassion, gratitude, affection, and intimacy? If so, then grieving the loss, the disappearance of these attachments, preferences, meaningful activities, and beautiful souls, who have enriched our lives in countless ways, becomes imperative.
We must grieve because we love. The greater our grief the deeper our love. We need to grieve because this acknowledges the depth and breadth of our love, of our ability to form heart-centered, soul-nourishing relationships with people, sentient beings, our natural world, and the wholeness of life itself.