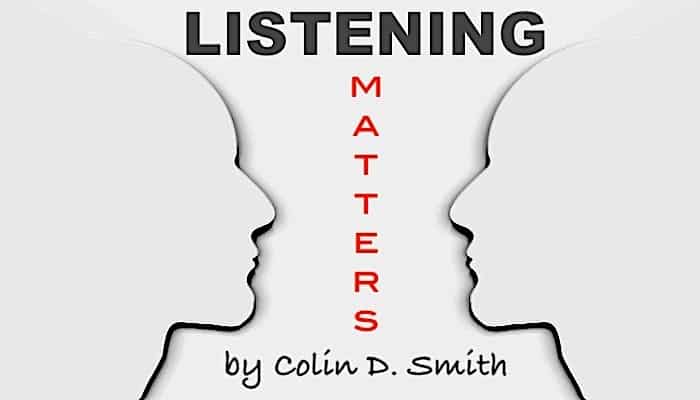 Feedback is Good, Appreciation is Better
How many times do we get feedback when we don't want it and don't receive appreciation when we crave it?
There is a subtle but important difference between feedback and appreciation. At a personal level, feedback is predominately focussed on what someone is doing and whilst aimed at improving performance, can be seen as positive or negative. Appreciation, on the other hand, is focussed on the person, who they are, who they are being, and is always positive.
We are quick to give negative feedback, less so the positive. Sadly, it is unusual to give appreciation.
There is plenty written about how to give and receive feedback, so let's focus primarily on the art of giving and receiving appreciation.
In the workplace, many employees report that feeling appreciated by their employer and/or co-workers promotes their sense of self-worth, greater emotional investment and discretionary effort in their work and company, and fosters a more trusting environment.
For some of us, giving and even receiving appreciation is not easy….
During one workshop I asked the participants, who all knew each other and worked in the same department, to pair up and offer a word or two of appreciation to each other. For most of them, this was extremely difficult to do, both as the speaker and as the receiver.
Part of the reason it feels difficult is first, it is unusual, and secondly, it requires us to tune in and sense the other person, and then allow a word or two to arise from within. It is not something to think about, the words come from our heart.
The aspect of the person we are appreciating focuses on their being, not their doing. However, offering appreciation itself is straightforward….
The speaker looks at the recipient, pauses, and allows a word or two of appreciation to arise, not to overthink it, and simply trust that the words will come forth. The receiver looks at the speaker, listens closely to their words, feels the emotion behind what they were saying, takes it in, and says, "Thank you".  Then swap over and repeat.
When working in groups, at the end of a meeting, invite everyone to offer a word of appreciation to the group and then to the person on their left or right.
Or, do as we did with a group of volunteers supporting the Global Angels charity, www.globalangels.org in disadvantaged communities in Tsavo, Kenya.
This group had spent a week working together on local projects, sharing thoughts and feelings through sitting in a circle with each other at the end of the day.  The opportunity to share like this helps them to realise they are not alone, as others are feeling the same, and to get to see their experience through each other's eyes, which is often very different.
At the end of the week, we give everyone an envelope containing a dozen pieces of paper.  We invite everyone to write down what they appreciate about each of those in the group, one per person, and the next day to give the piece of paper to them to put in their envelope.  We suggest that they read these notes of appreciation a few days later when they have returned home.
We crave being appreciated as it helps us to feel validated, seen and heard, valued, and to know that we matter.