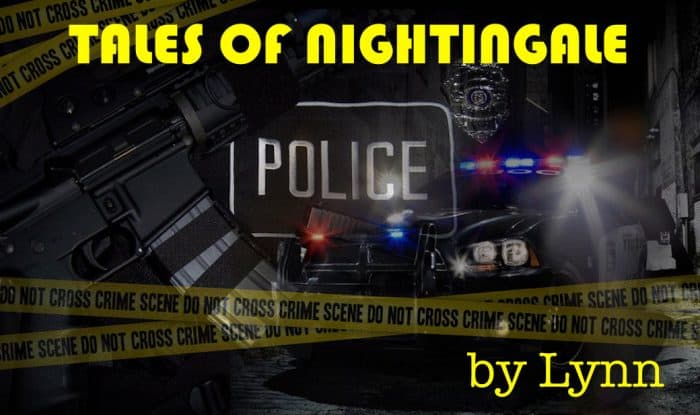 BACK IN 1969, I graduated from high school, and instead of accepting a scholarship for dress design, I choose to get married and not go for the scholarship. The young man I
would marry one month after graduation, at the age of 18, had already done 3 tours in Viet Nam (Big Red 1 / 1st Infantry Division), and was given an assignment to avoid a third sign up, was assigned to the Presidential Honor Guard, in Washington D.C.
While in Viet Nam, my fiancé had ordered a 69 GTO to be delivered upon his return home. We were married on July 5th, 1969, and began our drive to D.C., where my then husband would be assigned to the Tomb of the Unknown Soldier. "The Presidential Honor Guard.
As a young Army wife stationed in off-base housing, we lived on the 5th floor, no elevators, just a metal staircase. Groceries, laundry, trash, you name it was taken up and down those stairs. Thank God for youth.
I remember my first day on the base, watching the men in platoons running in formation, Military jeeps visible everywhere you look, Military police checking on the ID's of everyone entering and leaving was something a young military wife was in awe over. Viet Nam was raging still, but now this Army wife would watch her husband go through the drills, so beautiful at the Tomb of The Unknown Soldier. Precise Rifle dances that entered the air in an eloquent toss, keeping step and never a step out line, so mesmerizing.
Each morning I would wake at 4:30 a.m. and begin my day, ironing fatigues, making breakfast, while soon after saying goodbye for the day to my husband. I would have to hurry and get dressed, make my way down to the bus stop, rain, snow or shine, to wait for the bus that would take me into the district for my days employment. If I did not make it to the stop before 7:30 a.m., I was late for work as I was not the only one waiting, so it was usually a free-for all to get on the bus and get a seat, for the 1 ½ hour drive into the District from Arlington, VA.
I grew up quickly as the military wife of a man who had seen way too much in his 3 tours of Viet Nam. I learned how post traumatic stress changed the life of both of us. I was 3000 miles away from anything I knew as home. My friends became those who wore uniforms or those who's wives I came to counsel in hard times.
When I would want to get out, I would go to the Tomb of the Unknown Solider and sit and watch until the changing of the guard. I would hear what was happening in reports coming from South and North Vietnam, for our military deployed. It was a war that took the lives and minds of way too many of our men and women, who gave us and continue to give us our Freedom.
From Viet Nam till today there have been several more wars, and women have come into the mix. Afghanistan, Iraq, Desert Storm; wars that have escalated and taken the lives of military men and women, mothers, fathers, fiancés, daughters, son's, just way too many lives.
So I hope that those who have served, and are alive today all the way back to World War I, if any still remaining, please know that you are all appreciated, prayed for, thought of, memories remain, grave's decorated.   Know that you are loved and prayed for because you gave and continue to give us our Freedom. For those serving now you are in our hearts. For those who lost limbs, and became a Wounded Warrior, God keep close to you. You are loved and appreciated more than you realize.
As a young military wife I grew up quickly and I knew that life would never be the same, it changed mine and it changed his, but the war also changed America.