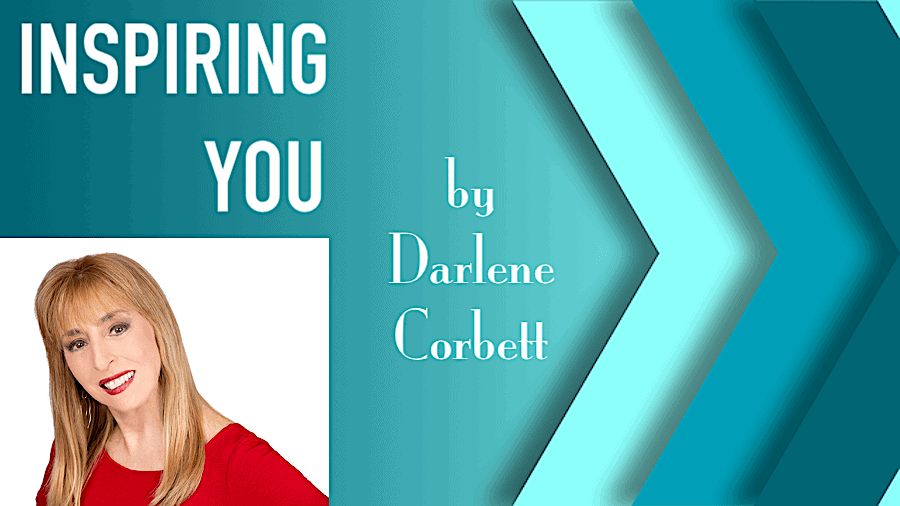 I remember the day. Winter was upon us, and I was wearing a black wool suit, hair in a bun. The man staring back at me was solemn. As I recited my introduction about my services for this initial evaluation, he looked at me with almost a glare. When I finished, he said  rather disdainfully, "I come from a very educated family from …(a wealthy enclave), and you do not sound very educated." He did not stop. "Nor do you look old enough to help me." Now let us begin dissecting the latter declarative sentence. I was about forty, forty-one at the time, which I told him. Being small in physical stature, my mother once reminded me that when I was older, I would appreciate looking younger. For the most part, she was correct. Until I was thirty years old, I had to display my driver's license to prove my age. In this instance, however, my once-upon-a-time youthful appearance did not serve me well.
Without looking surprised or annoyed, I informed this man that I was of age, well beyond. I  revealed to him that I was from Worcester, Massachusetts, and those who live there speak no differently. My response seemed satisfactory to him. This man stayed with me for several sessions and worked on issues that reminded him and me without saying that no matter where we come from, we are flawed human beings.
The Elite Versus The Hoi Polloi
I had a similar experience a year or two earlier when a woman from a privileged background came to see me for one session. After sharing with me she had lived in the City of Lights for a year, I, in my typical manner, mentioned that it must have been lovely, and someday I would like to visit (I eventually did). This woman then stared at me, canceled her next appointment, and told me she found a better match. For some reason, this particular incident hit me hard. I felt horrible and wondered if I gave out TMI. Looking back, I do not believe that was the case at all. No, I think my engagement with her brought out my nonelitist background, but more about that later.
For those who do not know a bit about ancient Rome, the Plebeians were accomplished and financially secure but snubbed by the Patricians.
Before seeing the man mentioned above, I saw many people from the higher echelons of society regarding education and socioeconomic background. Yet, his comments incited insecurity in me about my accent that I had never experienced before. I became so sensitive that I felt compelled to justify it to the next new client seeking my services, a lovely woman with superb elocution. When I explained my accent to her, she looked at me and responded that she loved accents and hadn't even noticed. This lovely woman is still with me twenty-plus years later. From that point forward, I vowed never to apologize for my "Wooster" accent again where people "paak the caa," and I did not. Although my resume shows my education and other professional endeavors, at heart, and my clients and friends are well aware of this, I am part of the hoi polloi, the little people literally and figuratively, or if one prefers, a Plebeian. For those who do not know a bit about ancient Rome, the Plebeians were accomplished and financially secure but snubbed by the Patricians. These Blue-Blooded families may have been dirt poor, but everything was about the pedigree. Does this sound familiar to you? Well, in light of what is occurring with the stock market, I would think so.
How Dare You!
As many people know, the esteemed elites on Wall Street were taken aback by some young, unknowns, you know, the little people, who decided to jump into the fray of investing in the realm of billionaires. Oh boy! Speaking of boys, these investors' recognized their secure turf was no longer for them alone. "Good for me but not for thee" attitude received a reckoning. How dare these little people? Who do they think they are to join our secret club? Well, these Plebeians utilized Robin Hood to transfer wealth and not illegally like the legendary namesake. Tsk, tsk is a mild expression of the uproar echoing through the halls of those Hedge-Fund Investors who bet against GameStop without even owning the stock. Well, all said and done, trading halted, giving time for these monied people to recoup their losses. Ah, but the Hoi Polloi had permeated their thin-skinned bubble. Oh my!
Yes, these same people often attend expensive charity events donating toward causes that may involve tiny people. Their generosity, shiny and sparkly, is there for the taking as long as Lilliputians recognize they receive but cannot be. Do not dare trespass is the implicit message! You are not part of our exclusive group. Now more than ever, the elite will have difficulty disguising their superior posture toward the Hoi Polloi. Will it matter to them? Who knows? Has history demonstrated anything different?
Lilliputians Don't Count
Several years ago, I contacted a politician's office regarding a consequential bill. I had never done this before. Many people told me that you just inform them of your position, and enough communication from constituents can influence the politician's vote. I knew this representative supported the bill, but I thought I would exercise my first amendment rights as a citizen and express my opinion. When I called, an aide answered. I thought she would simply jot down my position, but no. Aggressively, she questioned, "And why is that?" Taken aback, I fumbled, unprepared for this veiled attack. When I ended the call, I thought for a moment and contacted her again. During this conversation, I reminded the aide that she and the representative worked for me. I, along with other Americans, pay her and her boss's salary. She then became befuddled, and with much more civility, she told me she would share my position with the representative. Ultimately, the politician voted "their conscience" and not, from what I heard, that of most of their constituents. Lilliputians did not count.
Poetic Justice
Returning to the matter of that woman from long ago, ironically, poetic justice made its way into my universe. Several years later, a very frail woman entered my office for the first time. She gravely suffered enduring significant pain from a chronic illness. We had several visits together, and despite her suffering, she was quite engaging. This lovely woman who has since passed on had graduated from one of the Seven Sister colleges, giving it scant mention as I gathered her history. At that time, I thought nothing about the names of the children. After some time, however, this woman stated the name of one of her daughters again. Suddenly, the light bulb went on. The daughter was that same woman who rebuffed me years earlier. As that fact settled into my mind, I thought to myself well, "Like mother, like daughter" is not applicable here. Her mother had no problem sitting with me, a Hoi Polloi member, and made that clear.
I applaud my Hoi Polloi siblings. You are unique, doing extraordinary things. Suppose they feel small and inconsequential. They are not! Remember, good things come in small packages, literally and figuratively!
What Are Your Thoughts?
I have written about this issue in the past. What are your views about this matter? I invite you to share your thoughts.