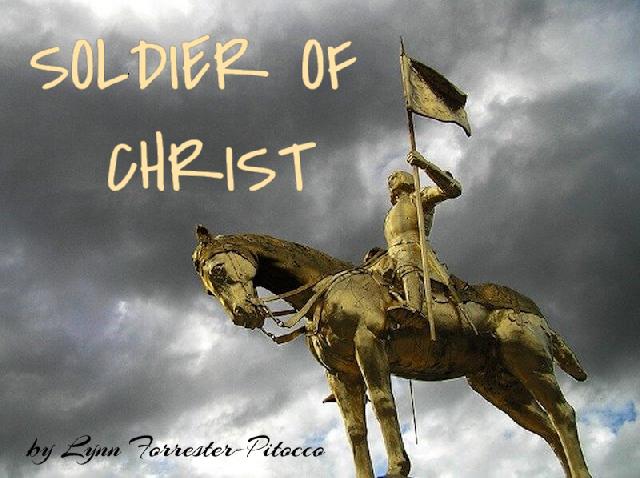 This is a topic that creates chatter, opinions, and judgment.  Recently, it has caused chaos beyond belief.  No one wants to talk about the life in the womb. No one wants to see pictures that are so grotesque of a baby being torn from the womb that it can cause the stomach to turn. But the right to life is an issue that needs to be spoken about in a way that will cause one to take notice. We've seen how over the last week, the hatred, rage, and the call for violence from the pro-choice activists, due to the leak of the "rough draft" by Supreme Court Justice Alito has manifested itself.   Simply put, pro-choice is pro-abortion.
Around 73 million induced abortions take place worldwide each year. About 14 million chemical abortions occur every year. For 2017, the Guttmacher Institute reported 862,320 abortions, an abortion rate of 13.5 abortions per 1,000 women aged 15 to 44 years, and 18.4 abortions per 100 pregnancies ending in abortion or live birth. Demographic statistics Ethnicity Abortion rates tend to be higher among minority women in the U.S.
Aborting a baby at its full term is now thought of in several states, as though the life of a child means nothing.  It's just tissue they say, or aborted fetuses help science determine ways to counter cancers and various diseases.
No one wants to talk about the ugliness of an aborted baby or how it is destroyed within the womb.
At the University of Philadelphia, 5-month-old fetuses were used to place the scalp of the baby on the backside of rats to determine hair growth.   Aug 25, 2021, The University, and their health care counterpart UPMC may have been keeping aborted babies alive to ensure an adequate blood supply from the child's heart to other organs so they could harvest…
Dr. Fauci's agency NIAID reportedly granted a team of scientists at the University of Pittsburgh about ($235,000) in 2019. The aim was to use aborted or stillborn babies to study how to battle human skin infections which can lead to gruesome flesh-eating bugs.
But it doesn't stop there.  Now the right to life has shifted to the elderly.  Euthanasia is now okay when a life is no longer of value.  Research in the development of the latest vaccines to fight COVID, as well as within other ongoing scientific testing, is pulled from the stem cells of aborted babies.  Not tissue! But a human life developing in the womb.
Secular Society has lost touch with humanity and has become soulless by its own actions.  Anytime secular society denigrates life in the womb it is no different than the Nazis killing Jews during the holocaust.
Who will speak out for these little ones? Look at your children, your grandchildren and ask yourself if you would have liked them to not be here, to have not been given the chance to become who they are!  Future Presidents, Scientists, Leaders, Teachers, Astronauts, and the list goes on.