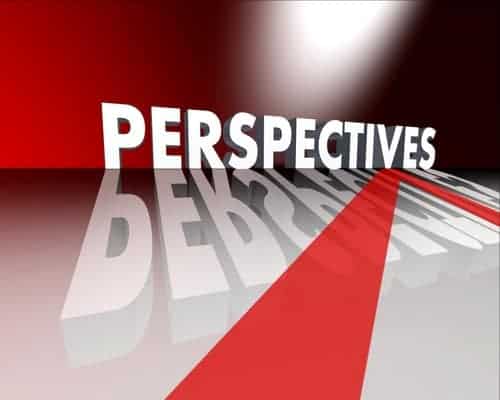 Ok…the election is over, Trump was elected President, Hillary wasn't. Didn't vote for either one of them…yep, I was one of those 160K or so Floridians who found either choice to be distasteful. Having said that, I've accepted the fact that Trump is our President and, for better or worse, I'm going with what we got. I didn't vote for Obama either but he was elected President, I accepted it and went with what we had and we had him for eight years. Conservative Republicans didn't like Obama's progressive agenda but, there were no riots, no protests where innocent people harassed and their property destroyed just because the election didn't turn out the way they wanted.
So, here we are today, Liberal Democrats lost and we are being treated to a temper tantrum that a three-year-old would be proud of. But here's what I don't get, Liberal Democrats say they are the party of inclusion, the peace people, the make love not war folks, the "there's not an illegal immigrant we don't love", the "let's all sit around the bonfire and sing kumbaya" party. Somehow, they got off their meds because they sure aren't acting like it.
Saw a bumper sticker the other day "Friends don't let friends vote Republican". Hmm, I thought voting was my right and how I voted was my right and no one else's business? Am I wrong here? According to the Liberal Democrats, if I didn't vote for Hillary then I am wrong, I must be really screwed up and I am the enemy…. interesting but I can deal with it. So, now Trump has been in office for what…a couple weeks and guess what, who's out there rioting because of "those people", the Deplorables, had the audacity to elect Trump? It's the Liberal Democrats…. the party of inclusion. It's the Liberal Democrats who's actively and aggressively punishing people who don't think like them, threatening economic boycotts against businesses, performers, and just about anyone else who disagrees with them? Doesn't sound very inclusive to me. How about Sarah Silverman, a Liberal Democrat, calling for a military overthrow of the government…sounds rather treasonous to me? Haven't seen one wit of outrage from the media…wonder why? Oh…I get it, she's Hollywood…the best and brightest America has to offer…LOL. How about this, Ireland's Village Magazine came out with a front page spread advocating the assassination of the President…haven't heard a peep from Liberal Democrats denouncing this hate media. Think CNN found it objectionable? Think again…nada, nothing. Talk about saying one thing and doing the other. If Conservative Republicans, when Obama was elected, had done anything close to what the Liberal Democrats are doing today, the media would have all over it like stink on do do.
I've been around a while, seen a lot of stuff but what is happening today is insane, pure insanity and, unfortunately. it is being perpetuated by a dishonest news media that has succumbed to a liberal bias where common sense, integrity, and honesty has been replaced by a political commentary focused on driving revenue by creating discord and dissent between people and deliberately creating chasms in America to sell their brand of crap.   The Holocaust Museum in Washington DC has a remarkable section on the Nazi propaganda apparatus…go there and see it…see if doesn't sound a bit familiar and a bit scary, given the influence and ability America's media has today to incite. Unfortunately, we, America and we Americans, seem to have lost our sense of balance in anything anymore and I'm not sure what it's going to take to get it back if we even can. Pretty discouraging scenario.
Where is Walter Cronkite when we need him?