Author's Note: This is the first in a series of pieces inspired by or reflective of my painted work. Some of my contemplations will lead me to the work of others. Some will feature mine alone. Some will do both. I hope you enjoy all of them.
I missed most of my childhood. Where was I? I don't know. Maybe I was minding my mother when she was too unstable to take care of herself. Maybe I was practicing the penance of perfection. Oh, or maybe I lost it when I was trying to figure out what my cousins thought was so funny as they locked me up in a dark closet. I was four, and by then I was already trying on my big girl pants. Life wasn't so funny. And if I laughed, I'd pay for it.
In that race to be a big girl, dressing and acting older than I was, behaving perfectly, I lost something.
But here I am, many, many years later, searching for a place called a childhood where I can wonder, laugh, create, and be curious.
This big girl took a big step and snagged a children's book. I bought a copy of Where the Wild Things Are by Maurice Sendak. I gently opened the cover, hearing the subtle whispers of crackling coming from its new binding, each one an invitation to a newfound adventure. There aren't too many words, mostly beautiful illustrations. But that's all right with me. My language of expression is pictures. By profession, I'm a designer and an artist. For enjoyment, I get lost in painting, cooking, gardening, and yoga. I communicate one-on-one with color, texture, shapes, and objects. My canvas can be small or as big as a whole house. I converse with structures and images quite nicely.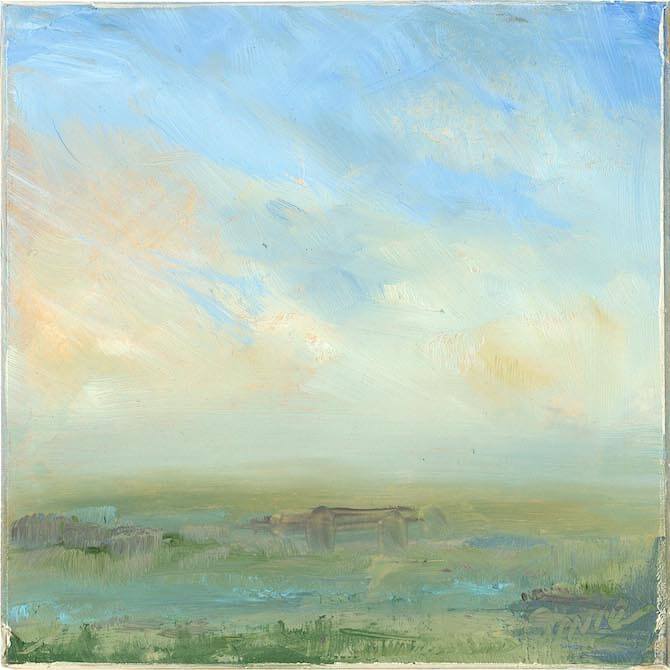 I was blocked because of the voids in my childhood. Well, not anymore. So, you know what I'm going to do? I'm going to take that gift that Maurice gave the world in 1963 and go to my room and travel! I'm going to play with the wild things every day for a little while and go where trying new things are curious experiments filled with wonder, not failures. I'll laugh and know that I'm safe from being mimicked or ridiculed. And yes, my momentary adventure won't need to be logical or perfect, just creative.
Come on, take a trip with the wild things. Maybe I'll meet you there?