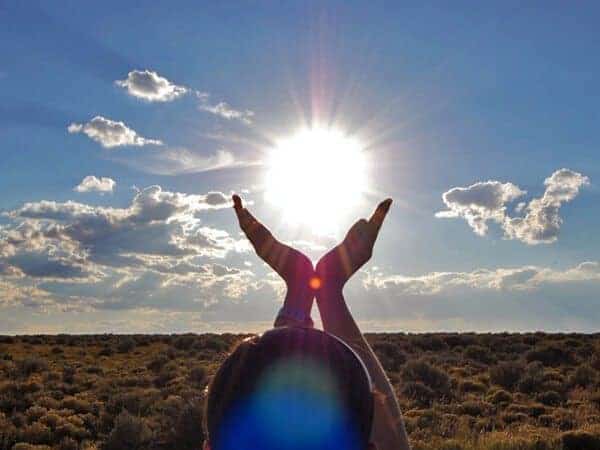 Art in our lives can make our daily experiences richer and fuller.  We get to feel the exhilaration of creating from the heart, perhaps painting, drawing, or writing.
Much of what we make, either as amateurs or professional artists, does not get shared with anyone.  It's just for us, to fill our hearts with joy and to follow our own creative spirits, which can lead us to our best selves.  There are way more happy artists than sad.
What happens when you take that step from being an amateur artist to one who sells work?  What is it like to be a working artist?
One good example is Peggy Wyman, who calls herself the "Accidental Artist."  Unlike some artists who go to school to study art and come out the other side with a formal degree, Peggy studied math at the University of Idaho and headed into the computer industry.  After "too many years in corporate cubicle land," she chose to pursue her "long-held dream of becoming a rich and famous author of historical novels."
Her first book, the award-winning Mission: The Birth of California, the Death of a Nation by Margaret Wyman (Idyllwild Publishing, 2002), gave readers an inside look at the truth and brutality of the founding of the California missions when Native Americans were forced out of their homes by the Spaniards and into servitude.  The story features a young native Kumeyaay girl in 1767 who, despite her birth defect of webbed fingers, is an expert at making baskets.
Peggy shares, "In order to gain insight into the Native American woman heroine of the book, I took a class in making the traditional baskets of her people.  That class turned out to be a revelation and a turning point.  I also found the process of making that basket deeply satisfying; so satisfying that I ended up taking classes in other basket-making techniques until one grabbed me; coiling with pine needles.  Between the heady aroma of the needles, their silky feel, and the way my mind quieted while working with them, I was hooked."
The contrast between research and writing by day and making baskets in the evening suited her, especially one night.  "After a string of frustrating writing sessions, I sat down with the needles one evening, too out of sorts to have the energy to bend the needles into a preconceived shape.  Instead, I let the materials go where they would.  They led.  I followed.  And, the process for the kind of abstract fiber sculptures I've been making and honing ever since was born."
READ MORE AT WOMEN'S VOICES MAGAZINE