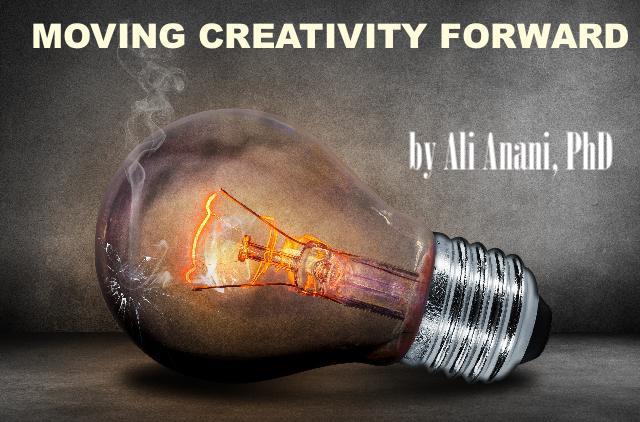 It amazes me how often thinkers use glass as a metaphor for organizational culture. This post integrates some of these metaphors and offers an expansion for the use of glass as a metaphor for culture.
A very interesting article is the one on CULTURAL METAPHORS: APPLICATIONS AND EXERCISES. This (148- pages) is comprehensive and filling.
A second article that is worthy of the readers' attention is Creating a Glass Lens – a Metaphor for Learning. This article suggests that it is possible to describe a learning process by describing the process of glassmaking. A culture of learning may find in this article a great idea to implement.
Communication quality and content reflect the prevailing culture in an organization. One interesting article to learn from on this subject is the glass – the ideal metaphor for a message.
The use of the 'Half-Filled Glass' View of Culture is an interesting post as well. The metaphor helps in understanding how people differ in their perceptions and the prevailing culture in resolving differences.
The metaphor of using cultural glasses discusses the fact that no one can perceive reality as it is or in the same way as others.
Expansion of the glass as a metaphor for culture
The idea of the expanded metaphor in this post suggests it is not only the glass that counts but also it is the quality of the glass that we use to probe the prevailing culture in an organization. Any material may become glass-like if it melts and then cools down rapidly so that the molecules shall not have time to arrange them in a well-defined structure. Worse, if the material is melted in a unit made of low-quality glass as its impurities may contaminate the melt and produce low-quality glass.
A healthy culture is a culture that produces high-quality glass. The cup or lens upon which we reply to observe the prevailing culture in an organization must be of high quality if what we observe is to be free from the contamination of bias and fake assumptions.
It is interesting to note that transparent and high-quality glass is not made of one material. Rather this high-quality glass such as fluoride glass is made by blending variant types of glasses. This blend produces glass that is a hundred times more transparent than the conventional silica-based glass allowing its use in fiber optics.
The above discussion reveals the value of "culture blends". We tend to focus our attention on the culture-generated problems when different culture blends. It is the proper blending of different cultures that may produce the quality glass that does not contaminate messages and keep organization to stand on solid glass that employee fills with purpose, healthy communication, and dealings with transparency. This environment of healthy culture encourages feedback, fosters teamwork, allows creative ideas to emerge, and enhances the spirit of collaboration.
Before blaming employing be sure that you "house" them in an organization that has high-quality transparent glass walls.