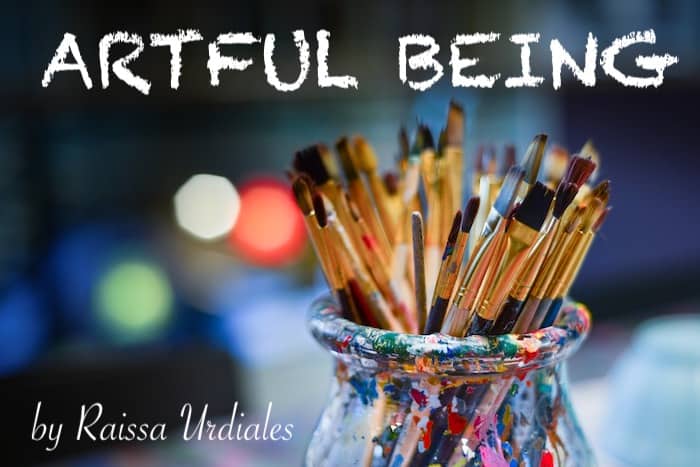 M

y story.
  Where exactly do you start but from the beginning?  I was born with the name Raissa Veronica Feledick.  Just try to have that name and be an introvert.  The ultimate of icebreakers is having a unique name but for an introvert, it can be your worst nightmare.  Every new school year was the teacher getting to my name, pausing, and then trying to pronounce it.  By the way, it's pronounced "Rye – e – sa" and rhymes with Lisa and Theresa.   Sometimes I would let them try and other times I would just raise my hand and say "that's me" because honestly if they tried to pronounce Feledick it rarely came out well.  Each introduction would come with questions, "What does your name mean?", "How did you get that name?", "Were you named after someone?" and if they weren't trying to read it, one of my favorites is "How do you spell that?" which after spelling for them there would be a nod and the statement "so how it sounds".  In my head, I'd think "um no, but ok".  At the time naming your child something unique was not as prevalent as it is today.  I fully believe that there is a preconceived notion when it comes to people's names so what exactly is a "Raissa"?
So that is how my introverted life started, with my name, that drew attention at every first meeting, and I despised it.  To top it off I was fat.  I could say that in more a more politically correct way like "overweight" or "heavy" but that wasn't what I was called when I was young.  I was called "fat", "obese" and my favorite was at Thanksgiving being compared to a Butterball turkey.
Needless to say, I found every possible way of hiding.  I think introverts naturally do but when you need to expend that much energy on each introduction you are exhausted before you even have gotten started.  You want to retreat and in many cases just not go places so you don't have to introduce yourself.
So my story has many sub-stories associated with it but this is where it starts.  I have learned that the best way to express myself is through writing and painting.  That the silent acts of writing and painting tap into the creative part of me and give me energy.  My voice has always been silent but like many introverts, I do have something to say and my voice can be heard through my writing and my vision of the world through my painting.  Both of which make up the Artful Being that I am.