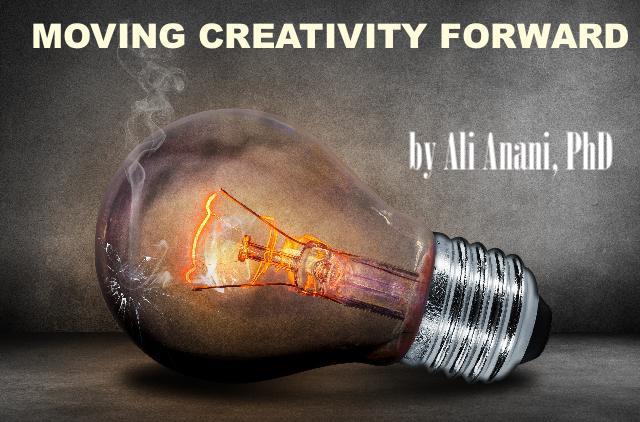 The creative Dennis Pitocco and his BIZCATALYST 360° Team started a new creative adventure. Dennis explained it in his post The Journey Begins: As BUCKETFEST 360° Premiers Worldwide.
In this adventure, more than 150 voices from eighteen countries share their voices in response to a singular question: "What's On Your Bucket List?" It is the gathering of brains in one place. This adventure is more than a TED Talk with one presenter, it is a collection of presenters of different cultures covering this topic from different angles and providing a 360-degree view. To live the experience please watch the video embed below.
This effort reminds me of the visual fractal grid of Rod King. I wonder where the combination of the two adventures shall take us. One thing I am sure about is that it shall be a journey of discovery.
The other factor that urged me to write this post is the courage to initiate this new adventure. Dennis and his team must have had their fears too.
There is no courage with any fear; they coexist.
The question is how to bifurcate between the two so that fear does not paralyze you and courage does not lead you to taking extreme risks and still willing to step into the unknown.
I do not know the background of the initiative of Dennis and his team. It shall be a very interesting story to learn from. It is a story of balanced courage that I wish to discover more of its depth.
I know a similar case that made me clap with admiration. It is the case of Cara E. Yar Khan. She was told to limit her career ambitions and dial down her dreams. She ignored that advice and instead continued to pursue her biggest ambitions. Cara described her experience to discover the unknown in her Ted Talk.
Just watch this nine minutes video you shall applaud the woman and her balancing fear and courage. It is such an inspirational video to watch and learn from its wisdom.
I imagine now how rich it is if many brains share minutes of their journeys in life. The new adventure of Dennis is worthy.