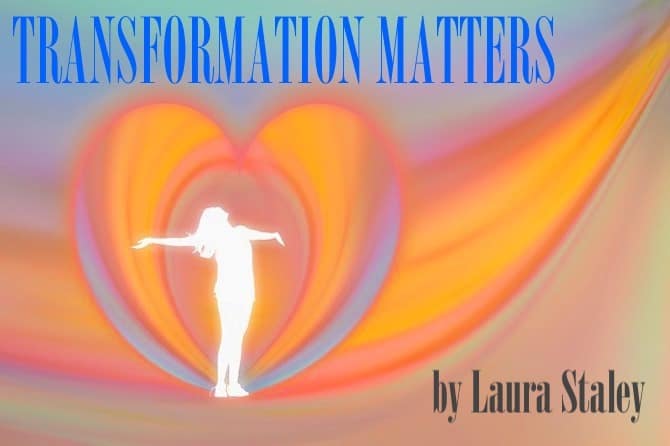 If the world is to be healed through human efforts, I am convinced it will be by ordinary people, people whose love for this life is even greater than their fear.

—Joanna Macy
Were you ever taught the skills of deep reflection, introspection, and when to engage these skills? Are you learning to respond to all the cues that might be prompting you towards self-discovery? What are you learning about your inner world as the realities outside continue to be unpredictable, frightening, and chaotic?
I know I wasn't taught any of these important life skills, but to survive inside a household, school buildings, playgrounds, and a church fraught with chaos and unpredictable bullies of all types, I quickly learned. Life experiences teach lessons in places where books and the most gifted experts or even a beloved teacher cannot.  As I observe the political, social turmoil, the uncertainty, and deaths that the global pandemic has created, I realize that the microcosm of my childhood into teen/adulthood years showed up as "life training" for navigating the macrocosm of the world of 2020.
Growing up in an ever-changing emotional environment required constant vigilance. I kept trying to morph as best I could in a body with cortisol flowing, headlight eyes, grippy toes, and shallow breathing. Over time a realization finally awakened. No matter how I reacted or responded, certain individuals would persist in their rage, critical barbs, fake nice manipulations, and unregulated emotional states. Finding some peace became essential to my resilience.
Returning constantly to my inner world and escaping to natural settings with trees, acorns, leaves, dirt, bugs, and rocks, I discovered that these two places remained domains of solace, comfort, and respite. Even during a thunderstorm, I trusted that thunder and lighting, though loud, crackling, or rumbling would not harm my psyche. The cycles of day to night, winter to spring could be counted on when the adults in my world could not be, would not ever be.
Recently what I've been calling my Inner Fly on the Wall now feels like Quiet Charlotte- similar to the wise, loving, observant spider from the beloved children's story, Charlotte's Web.
Listening with my heart, I feel the dynamic equilibrium, harmonies, and beauty in the diversity of the dance of the two places I love the most. Like a radiant birthing process, nature guides me gently to the emergence and growth of Charlotte. Charlotte's quiet allows wisdom to bubble up, guiding me to the next inspired kind deed for myself and other people.
I recognize that other individuals have had similar "training" and many have taken different paths. All of us have had experiences that created similar emotional realities. We arrived from our different/similar journeys to these unprecedented times.
Many of us have been doing the radical inner work to heal and transform those traumas or challenges of our past. Some people have recreated and are perpetuating the "hurt people hurt people" cycle on the world stage from positions of power and leadership.
Some individuals may not recognize that they are on a familiar ride that resembles the emotional experiences of their childhood or teen years because they remain in a chronic state of numbness or addiction. Maybe some people are realizing for the first time that they are on a scary, uncontrollable, rollercoaster ride. Maybe that's why the shock of the unpredictable and chaotic seems so intense.
Those of us who've lived and endured these all too real worlds know how disorienting, disconcerting, and frightening life can be. We continue reconnecting with resilient, sturdy sea legs we had to develop inside turbulent childhoods, teenage years, adulthoods. Our hearts keep opening and reshaping. Our souls keep whispering good, playful, life-giving ideas to us. We know soft winds of summer turn to cool gusts of autumn breezes that caress our faces, that a new day arrives.
Being still in self-reflection, introspection, and immersed in the cycles, the beauty of the natural world can be two places to awaken, heal, and transform from the inside out, the outside in.
May inner healing and communing with nature become foundational practices for all who desire to live in a world where compassion, beauty, harmony, creativity, and wonder flourish. May the passion to savor and honor the precious gift of life become a guiding love light.