Everyone has a story to tell, a lesson to teach, and wisdom to share…
Life is a beautiful masterpiece bound together by your experiences. Open up and share your story; become an inspiration to others. You can make a difference because you matter. You were created with purpose. Live your life with intention, go out there and make a difference by being the difference.

~Melanie Moushigian Koulouris
We know there are so many incredible stories out there waiting to be shared with the world, but stonewalled by endless bureaucracy and stringent requirements and where style often overwhelms substance. Notable in this regard is TED Talks. Those invited to be potential TED talkers are required to attend several auditions, and, if they are one of the chosen few, a number of rehearsals before they are deemed ready. TED makes some pretty big claims: according to its website, its aim is to "foster the spread of great ideas, [by providing] a platform for thinkers, visionaries and teachers … Core to this goal is a belief that there is no greater force for changing the world than a powerful idea." It's difficult to know how it will change the world when style appears to be given a hundred times more thought than content. The "Speakers Guide" coupled with the "Content Guidelines" alone covers sixteen pages. Daunting. Overwhelming. Off-putting. And certainly not readily accessible to everyone. Which is why it's time to open our hearts and minds to more voices, where story trumps style.
Stories Worth Telling
Kudos to TED for creating a credible niche for the chosen few. But we believe it's time to apply the same "constructively disruptive" approach we applied to our publishing platform upon launch just over a decade ago –effectively breaking all the time-worn standards and ditching bureaucracy for the good of our writers and our audience. In this instance, just imagine a "TED unplugged." While TED embraces "ideas worth spreading" our intent is to amplify "stories worth telling", absent the overwhelming hurdles for the good of folks around the world whose stories can have a positive impact on others. While they've got a wealth of life experience inside their head and a burning desire to make a difference, they lack an easily accessible platform upon which they can amplify their voices to touch the hearts and minds of others. Which is where REALVOICES 360° comes in … presented by 360° Nation Studios in association with Beauty & The Beast Publishing, and OTEL Universe ⤵︎
Our lives are stories, and the stories we have to give to each other are the most important. No one has a story too small and all are of equal stature. We each tell them in different ways, through different mediums—and if we care about each other, we'll take the time to listen.
It's Time to Share Your Story
Do you have a "story worth telling"? What experience, epiphany, or lesson do you have –that will make a difference to someone else? What experiences have shaped you? Your life story is more than an accounting of events. It's also a memoir about your thoughts and your feelings surrounding the events, as well as how those specific events changed you. Events that can positively change the lives of others as they begin to realize that they are not alone in their journey of self-discovery. Share your personal finding story with others, there's nothing more inspirational, engaging, and bonding. Your unique path might be the initial spark for someone else." …
Your voice matters. Your wisdom of experience matters. Because YOUR STORY matters.
CLICK HERE TO SHARE YOUR STORY
---
Annual Radiance Awards
But wait, there's more …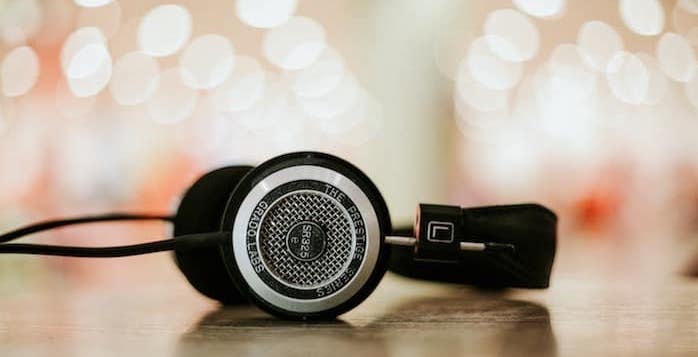 Every year, top videos will be recognized with a 360° Nation Radiance Award —celebrating storytelling excellence, with Gold, Silver, Bronze, and Merit recognition levels. Winners will be showcased on our award-winning site and exclusive YouTube Channel, and within a special article and press release shared with our global audience.
____________________