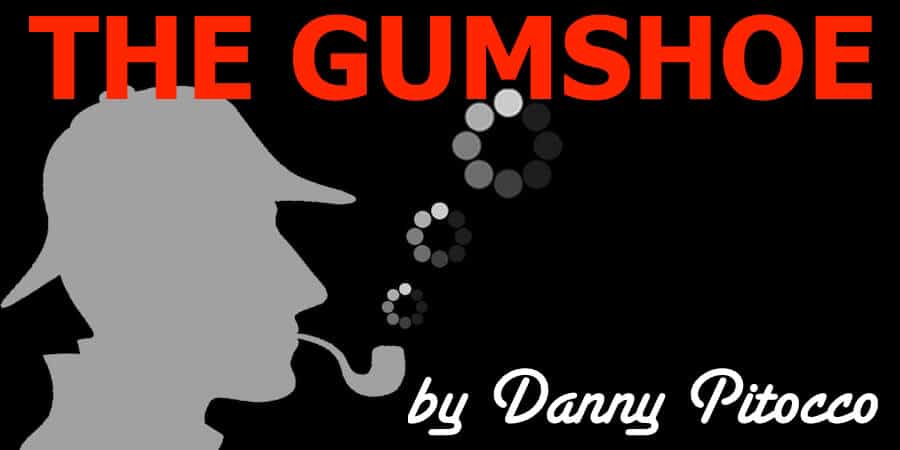 You will never do anything in this world without courage. It is the greatest quality of the mind next to honor.

~ Aristotle
A while back, one Roman General by the name of J. Caesar decided (according to some ancient historians) to utter that Latin phrase:  "Alea iacta est" ("The die is cast") when he defied the Roman Senate and he decided to march his 13th Legion across a shallow river,  named the Rubicon along the northern border of Italy.  The rest of the story is ancient history.
Fast forward to today's present history, we all find ourselves faced with our own personal challenges of "crossing of the Rubicon" when dealing with COVID-19 aka, "the Wuhan Virus".
A reasonable balance must be struck between our physical well-being and our economic well-being on our individual and on our collective national levels. Time and tide wait for no one me Bucko! We are not made to remain "stagnant" for any reasonable period of time. We cannot continue to hunker down in our own personal caves and wait for the proverbial  "all clear" that will never sound.
If we continue to wait, we should just as well start putting coins inside our mouths or over our eyelids in order to pay our toll on Charon's Ferry.  Our journey over the River Styx might be a nice safe trip since by that period of waiting – we would all be dead.
Every life is ESSENTIAL as well as what we do is for our livelihoods and our families is ESSENTIAL.  There is no "Sophie's Choice" my friends.
A decent and civilized society has always been judged by how well they care for their most vulnerable members; the young, the old, and the sick.
The vibrant and the strong folks (heroes in the book of Gumshoe) have always possessed the courage to go out and keep our way of life possible.  They "crossed the Rubicon" repeatedly regardless of the risks. Think of the pioneering spirit that is part of our American DNA. Think of all of the folks who have never stopped working regardless of the risks during this "lockdown".   They have undoubtedly kept our society functional and viable.  God bless and keep every one of them!
Freedom has never been free as the saying goes.  Life has never been risk-free and never will be my fellow sojourners.  The die must be cast as we ford the Rubicon – Damn the torpedoes!
Well, kind readers, that's all from Gumshoe for now.  Remember to love the ones who love you and to especially love the ones you don't.