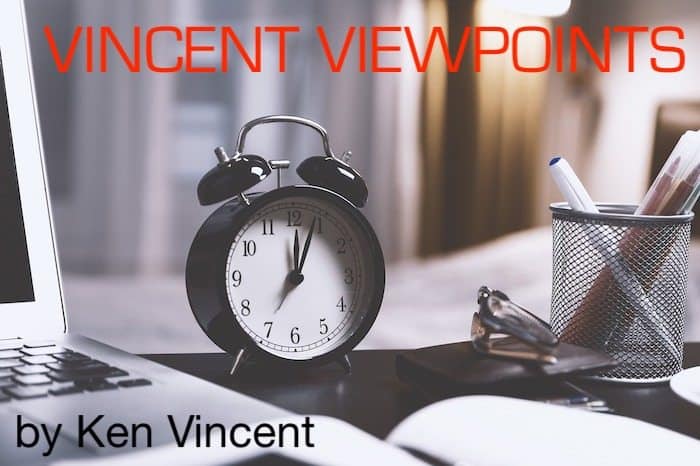 Now, before I get into the subject at hand let say that for simplicity my use of gender is not meant to be exclusive. The last I heard there are now 7 recognized genders and it is acceptable to flop around from one to the other. At the risk of offending someone, I am going to keep it simple. Besides, I am still trying to figure out how to deal with the two genders I grew up with (male and female) and have no capacity to handle 7 fluid ones. Feel free to substitute any gender you feel like today. So, to the aging issue.
What qualifies me as an expert on aging? I'm old. That is all it takes to be an expert at anything. Time and experience.
Aging is a lot like fog. It sort of sneaks up on you. Everyone has gone to bed one night with a sky full of stars, a bright moon, and a peaceful heart. Only to wake the next morning and not be able to see the road sign at the end of the block. During the night a heavy fog has slipped in with no warning, no noise, and without your permission. Not that you could have stopped it anyway. So it is with aging. It seems that you go to bed one night only to discover that you have aged overnight.
As we blithely live our lives we all get the usual low blows that life deals out. The fender benders and the total train wrecks if you will. Those range from a root cannel, to a major illness, to a failed relationship, a friend that becomes toxic, to a death in the family, and everything in between.
But, we pull on our "big boy pants" and bull through the problems pressing onward. We have become masters at taking a bad situation and making it better. We are bulletproof.
Then one day, or our horror we look in the mirror and there is some old man looking back at us and we don't know him.
Okay, as we age we begin to see some hints of that process. That may happen in one's 40s or later. But, none of us like to confront bad news so we ignore or rationalize the fact that there is more hair in our hairbrush. Then we begin to notice an extra line or two in our face around the eyes and mouth. At some point, our joints begin to crack when we stand up and ache when the weather changes. Then one day, or our horror we look in the mirror and there is some old man looking back at us and we don't know him. The guy has bags under his eyes, drooping jowls. lines in his face that look like small dry river beds, and a balding head.
We also find that our medical team of a G.P, dentist, and perhaps an OB/GYN has morphed into a small army. We have along the way collected a dental surgeon, a cataract surgeon, a pulmonologist, a radiologist, a cardiologist, a pediatrist, a rheumatologist, and two or three that we don't remember what they do.
Over time you succumb to making certain sacrifices. You start using a cane after a couple of falls. Then one morning you see that the cane you left leaning against the nightstand has fallen onto the floor. Your morning inventory of working parts will have to wait until you figure out a way to get your cane off the floor without joining it down there.
Then to the coffee pot. The next challenge of the day is to get a cup of coffee and the book you are reading out to the deck without spilling the coffee or dropping the book. Your hands are a bit shaky this morning, so it may take two trips.
This may all sound a little bleak to those not yet there, but have faith. There are hundreds of companies that offer anti-aging creams, lotions, tonics, and pills. Even surgeons to fix that sagging skin. All for a price of course. So, now you have joined that elite group known as senior citizens. The group that spends billions of dollars every year to roll the clock back, stop the aging, or at least slow the process. You can even join a group that offers discounts at many restaurants and retailers, but you usually have to ask for the discount and many find that embarrassing.
Well, the bad news is that none of that works to stop aging so get over it. The only tried and proven way to avoid aging is to die young and I have yet to find anyone who thinks that a good idea. So the best we can do is to age gracefully and be happy that we are granted to chance to have skin that one can see the veins through.
A final word to those not yet old. Be patient. Given time you too can become an expert on aging.