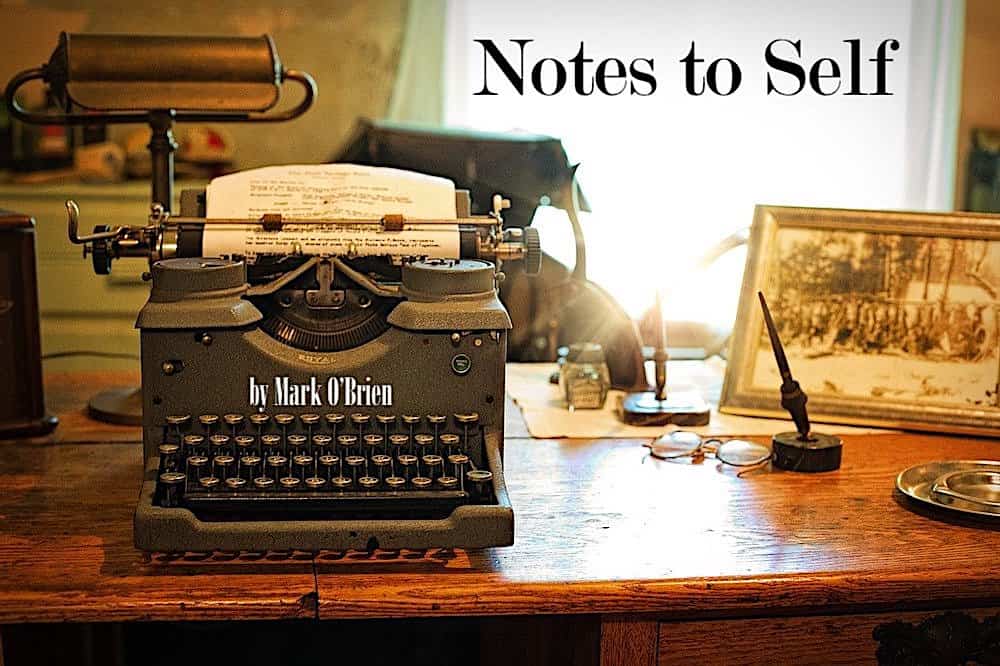 Wow! What a week.
Wednesday's writing workshop, Finding Your Voice — in which I was joined, as always, by my friends and beloved colleagues Maribel Cardez, Yvonne Jones, Laura Staley, and Tom Dietzler — was followed by Thursday's Salon 360˚. The sessions were humbling and gratifying learning experiences, informed as they were by the courage, the vulnerability, the knowledge, the experiences, and the humility of all who participated in both.
Since there are no accidents, there's no reason to be surprised that I found this article Thursday morning, a few hours before Salon 360˚ began: "The Most Precious Resource is Agency". It contains one of the most concise and cogent definitions of agency I've ever read:
Agency is the capacity to act … Gaining agency is gaining the capacity to do something differently from, or in addition to, the events that simply happen to you.
During Salon 360˚, Colin Heyman commented that he'd grown up in a very intellectual household. There was much academic knowledge in his family but not much learning about life and living, not much affection shown, not much discussion about or acknowledgement of emotions. Colin's comments reminded me of this passage from the article:
Childhood contains the age where one can intuit very well how the world works while being prevented from acting upon it meaningfully … Even for smart children, education endlessly ushers them towards an often far and always abstract future, so far and abstract that some children seem to apprise the opposite of agency, they take on a learned helplessness, and downplay that the future is a reality at all … We should be thinking much harder about making sure children can make meaningful contributions to the world … the downplaying of agency in childhood not only creates fewer opportunities for great people, it must also create more marginal people.
That passage reminded me of these lessons, which were taught to me by children. And it reminded me of a comment I wrote in response to this story, which was shared on LinkedIn: "People spend entire lives trying to get back stolen childhoods."
In Finding Your Voice and Salon 360˚, we're demonstrating that by recognizing and acting from our agency, all of us are gaining the capacity to do something differently from, in addition to, because of, or in response to the things that happen or have happened to us.
Do you want to know how all that starts?
Listen.