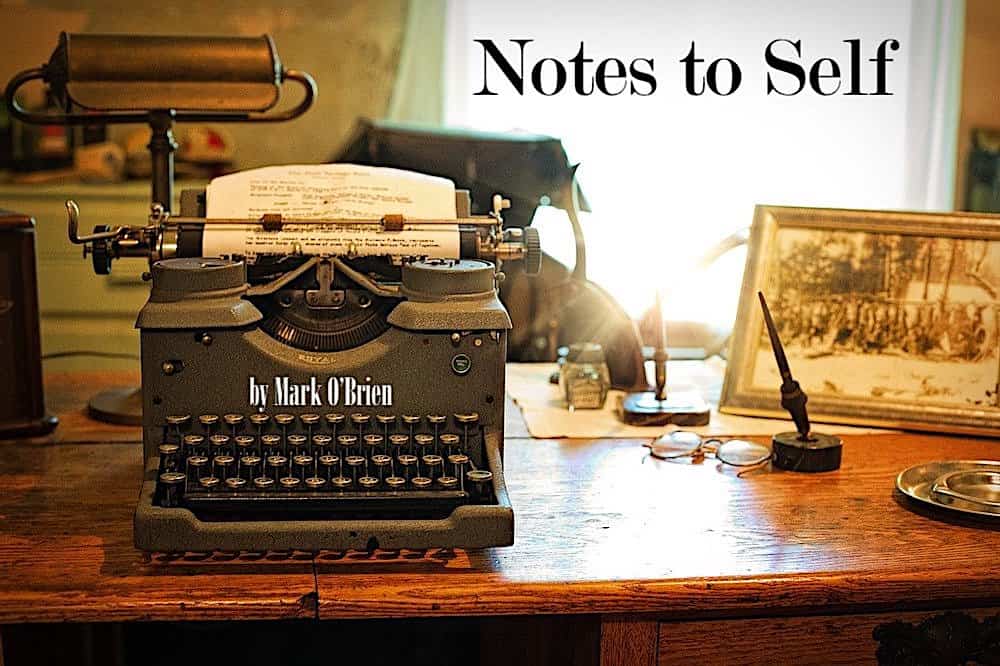 In last Wednesday's writing workshop, Finding Your Voice, we were absent one of our members. Yvonne Jones, Laura Staley, Maribel Cardez, and I were there. Tom Dietzler was not. But we all got an email from Tom later in the day. He and his wife work for the church they also attend as congregants. This is what Tom wrote:
Sorry I was AWOL today, or at least A. Instead of creating gray matter sparks with y'all, I was plotting out someone's grave in our cemetery. Get this, a member of our church passed away, age 69, rather unexpectedly, surrounded by her family at a cottage in northern Wisconsin where they had all gathered to celebrate the 50th wedding anniversary of her and her husband. She died on their anniversary.
I spent about an hour with her husband today, at about the same time you were all lighting up the ether, and he is at peace, relieved and happy. He said she was ill for the last 14 years and their prayer was that she would pass before him, as he needed to take care of her. She was ready at any time. She was ready to go to heaven whenever it happened. I found them a grave so she can be buried under a maple tree. Her husband says that was her final request, to be buried under a tree.
This man is five days removed from losing his wife, and he is so at peace and happy. He's not happy she is gone, he's happy all her prayers were answered.
I don't have any wisdom or insight to offer, but I'm just mulling over how we can't really know what anyone is going through, and we can't predict or live the experience for them. As I listen to people talk of their bucket lists, I can't help but reflect that:
Every day is a gift, treasure it.
Death is the gateway to whatever is next.
I'm thankful to have had so many awesome superhero type fellow travelers on my journey.
I wasn't with you today, but you're all with me all the time.
I'm going to take it as a measure of my busyness and my distraction that I didn't cry when I read Tom's email on Wednesday. But I did cry as I was writing this. I cried because of what Tom wrote. I cried because of the couple he wrote about and the love they shared for 50 years. I cried because of the unfailingly good man Tom is. I cried because I'm so grateful for the bonds we've forged and the love we share in our little group.
We're not writing the story of our little group just now. I suspect one day we will be. But we are most definitely sharing the living of that story. And it grows every week.
It doesn't matter where we are. We're together, here and now.