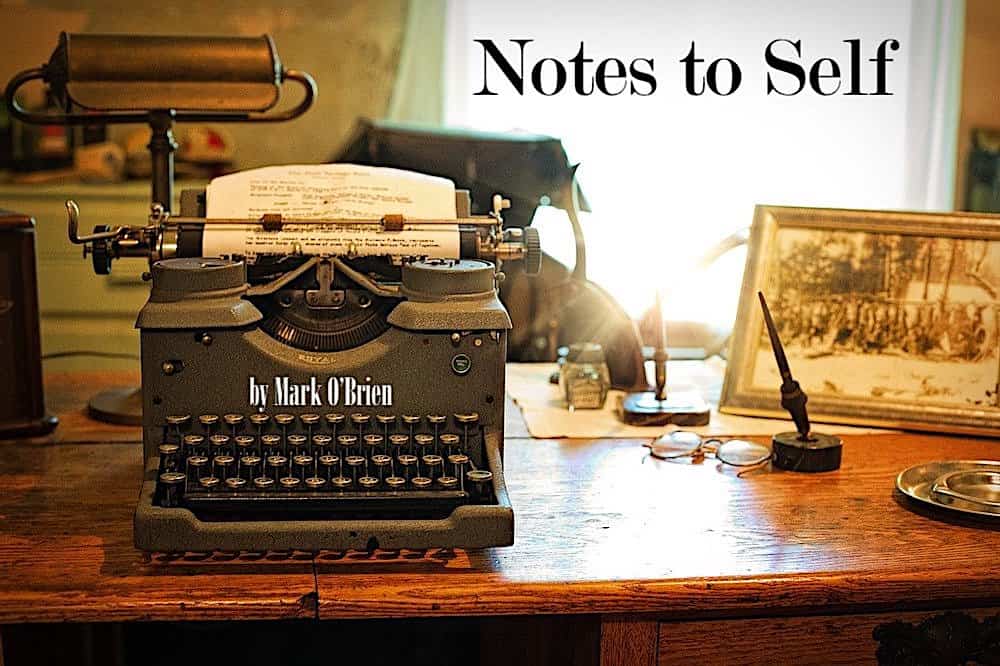 One of the five versions of the story we're going to publish from our writing workshop, Finding Your Voice, has been submitted. Laura Staley was the first to finish. Yvonne Jones, Maribel Cardez, and Tom Dietzler have their versions in the works. And I'm lagging behind somewhere.
It's fascinating to observe the ways in which our agency manifests in the ways we write. Fiction isn't often thought of as being deeply personal. But it is. While all of us draw from our life experiences to write fiction, we process and reflect those experiences in different ways.
Some of us re-live our experiences through our characters. Some of us abstract people as character types, having them behave in ways that make those types obvious. Some of us invent events through which to reveal the natures, the behaviors, and the talking styles of our characters.
Taking my cue from comments I once read in an interview with Ray Bradbury, I try to create characters real enough — and get to know them well enough — that they simply do whatever they're going to do. I make it my job to report the things they do. And their natures are revealed through the things they do and say.
There's no right way. There's no wrong way. There's just your way. The key is to trust yourself to do it that way.
That's agency.